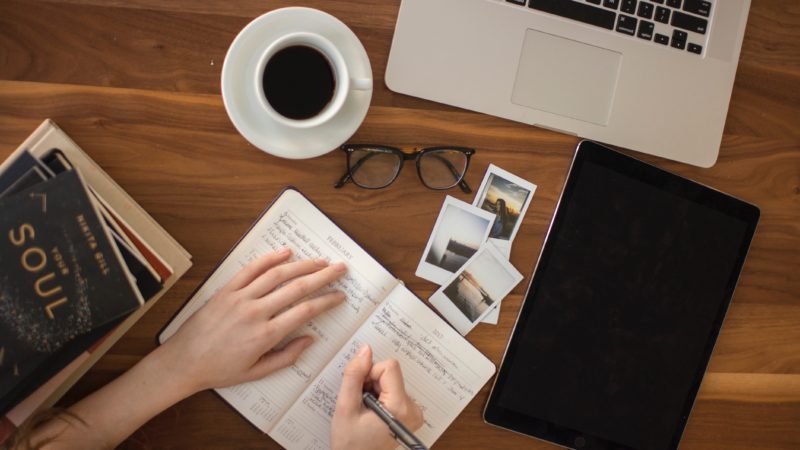 Are your windows beginning to look a little dingy and outdated? Lowering the overall value and appeal of your home? Well luckily, there are things you can do to change that; without having to find a new house! There are smaller, more affordable changes you can make to make your house feel like your dream home all over again!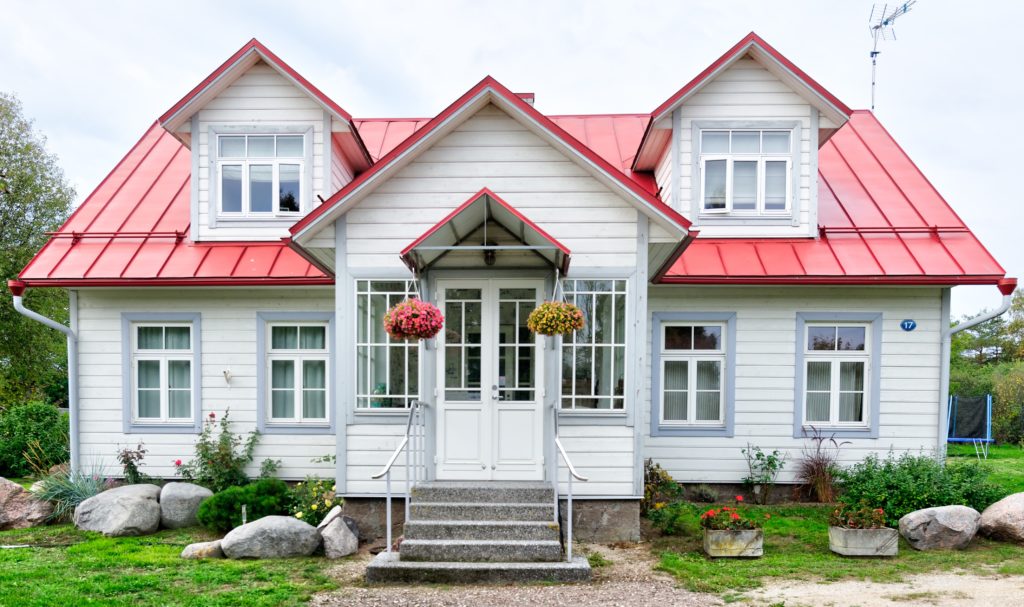 The secret to making the house you're already living in feel like your dream home again really can be as simple as just updated your windows or doors! Although these may seem like small changes to make, they can truly make a world of difference to the entire look and feel of your home.
So, we've decided to help you out by giving you the top 5 things you should consider when trying to choose which window and door company should be the one to help you update your home! Be sure to write these down and save them for later!
Make Sure They Are Experienced
You want to be sure that the company you are choosing has a good amount of experience in the window and door industry! This is important because if they've been in the business for an efficient amount of time and are still successful, you can be pretty confident that they are doing things right!
Euro Choice Windows and Doors is a family owned and operated Window and Door company that has been in the business for 24 YEARS and serviced a large number of very happy customers all across the GTA and surrounding areas! You can be confident that we have all the experience needed to do the job best!
Check Out the Type of Materials They Provide!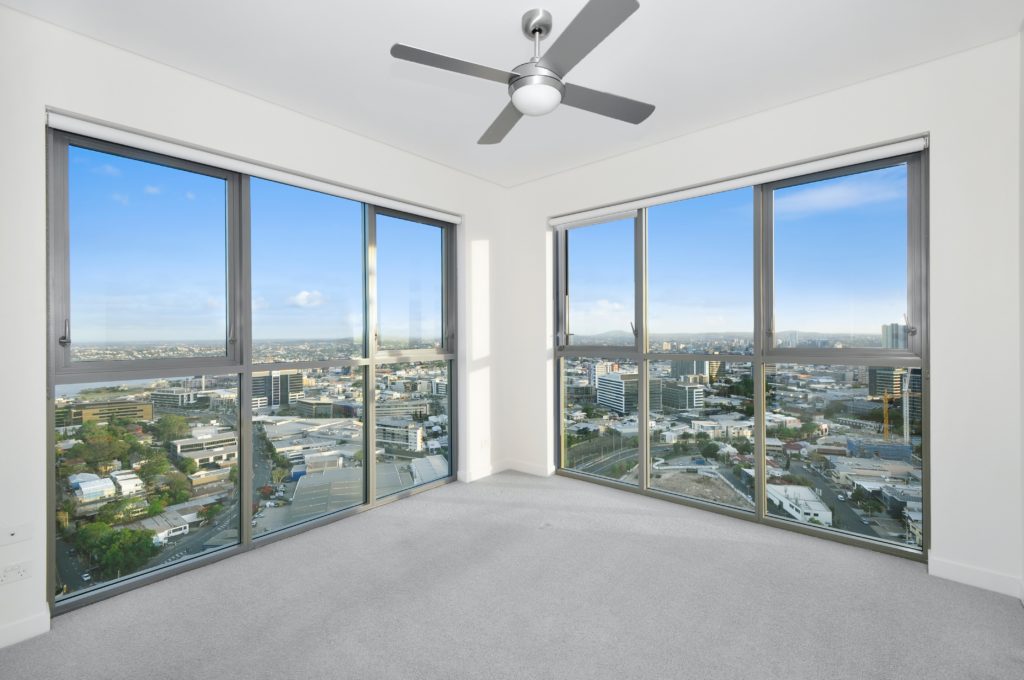 When deciding to upgrade your windows and doors, you may have a specific style or design in mind; so you'll want to be sure that the company you choose is able to provide those options for you!
Although on the flip side, you may only really know that you want an upgrade, without really knowing what you want yet! In this case you want to make sure that the company you choose has a wide range of options for you to look through and a team that will be able to help you make those decisions!
At Euro Choice Windows and Doors we offer a wide selection of window and door styles for our customers to choose from. We were inspired by Modern European styles, but we also carry many other models for you to choose from if that isn't quite your vision!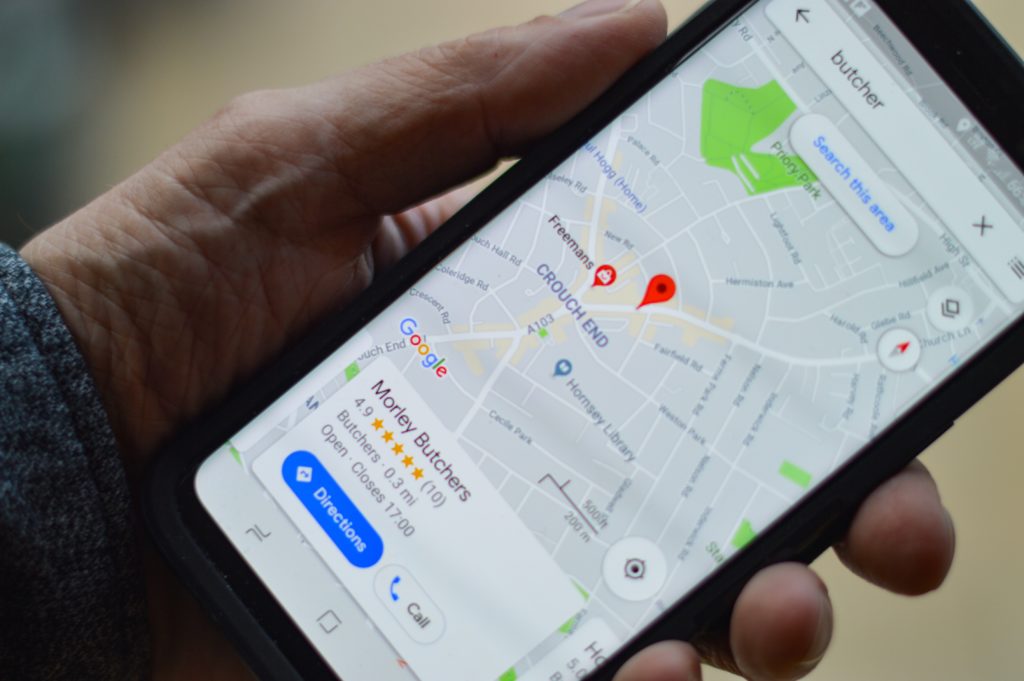 You wouldn't want to spend your valuable time and hard earned money to pay a company for a job like this without doing your research first would you?! One of the best ways to see the quality of work a certain company is able to produce is by checking out how other people felt about them!
Look for any reviews you can find on the company, but be sure to read multiple reviews and take into consideration the ratio of good to bad reviews before passing a fast judgement! Not all negative reviews are directly correlated to the businesses body of work and could have just been a miscommunication; so be sure to do your due diligence when reading testimonials!
You will want to make sure that you look into the company's quality of work before you decide to give them the job! If they have a good amount of experience and a good reputation you can usually be sure that their quality of work will check out!
But to be safe you can always give the company a call and ask to speak to a manager/owner and ask about the process that is taken to ensure the quality of work for each installation!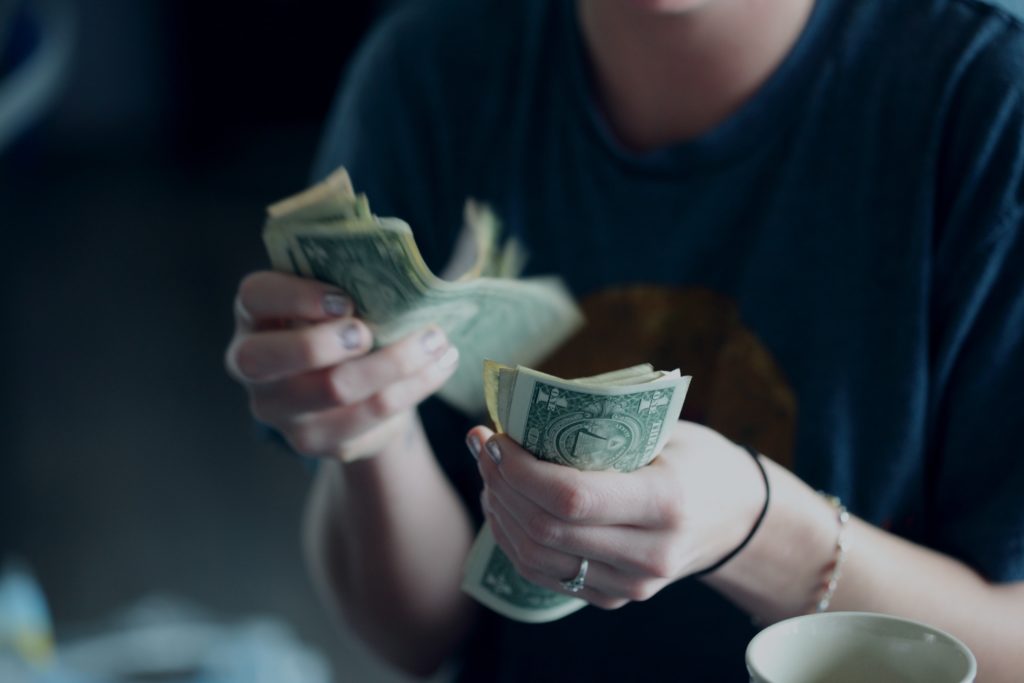 You shouldn't want to make an investment into an entire new set of windows and/or doors without shopping around first to see who can offer the best prices! Look around a bit to see who offers the best deals or at least value for their prices!
We offer our customers 40% off of all new window and door purchases! We also provide you the opportunity to SELL us your old windows! Give us a call to enquire about this process and to see if your windows qualify for this offer!
There you have it! The best 5 tips on what to look out for when choosing your window and door dream team! Now that we've given you our best secrets about how to make that critical decision, let me tell you a bit more about our company!
We at Euro Choice Windows and Doors believe that windows and doors are the accent pieces to the overall look and feel of your home. We spend a lot of time ensuring that we fully understand all of our clients' needs and visions, it is imperative to us that we help you update the house that you already love, to help it continue to be your dream home even years after your initial purchase!
Give us a call at 1-855-233-9463 or check out the rest of our website to inquire about a quote and to hear more about how we can help you upgrade your windows and doors today!
Give us a Follow on Instagram and Facebook to see more of what we do!