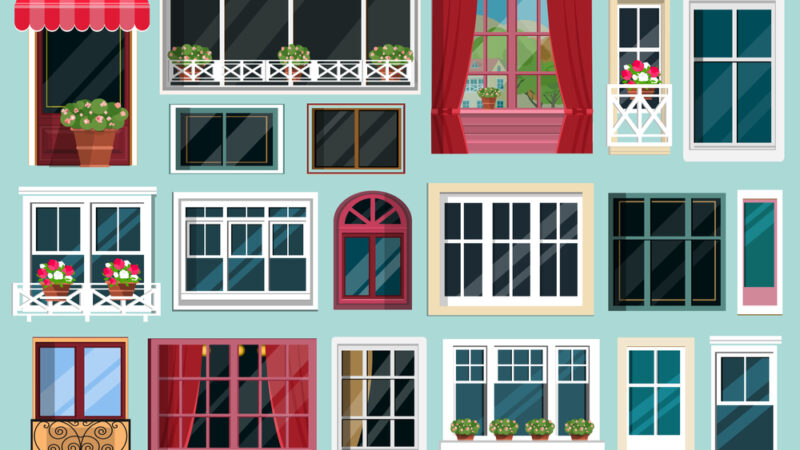 Here we are back again as promised with 5 more stunning window styles that you can choose to have installed in your home!

In the last post, we covered Awning, Casement, Picture/Fixed Casement, and Turn and Tilt Windows, so if you want to go back and read about those styles you can click HERE!

For this blog, we will be sharing everything you need to know about Single Slider Tilt, Double Slider Tilt, Single Hung Tilt, Double Hung Tilt, and End Vent Slider windows. Of course, there can be other styles and models to choose from but from this 2 part series, you'll have an understanding of some of the most commonly chosen models!
Let's get into the list!
Single Slider Tilt Windows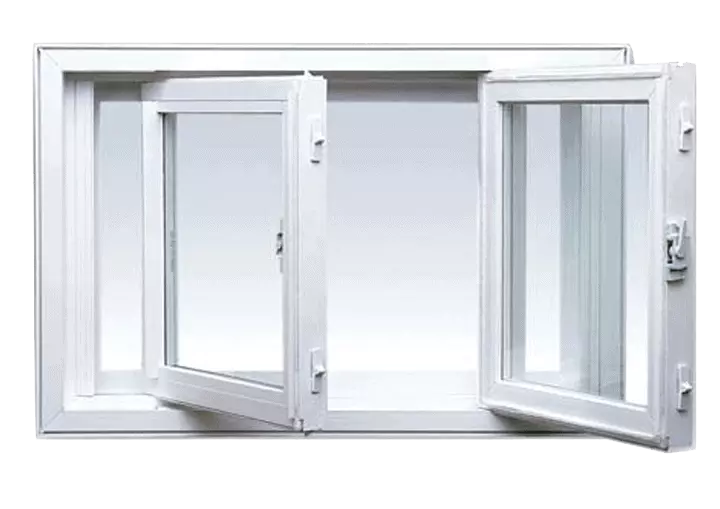 These windows are designed and manufactured for maximum elegance and energy efficiency.
If you get these windows from us here at Euro Choice Windows & Doors, you'll find our Instalock shoe allows the sash to slide effortlessly, for letting fresh air in. 
The design allows for super easy cleaning.
This single slider tilt window comes with a half screen.
Best known for being designed for smaller rooms and spaces.
The hidden multi-chambered sash frame feature acts as insulation, preventing condensation from forming indoors.
Double Slider Tilt Windows
Double slider tilt windows share all of the same benefits as the previously mentioned single slider tilt windows, with an added benefit of advanced flexibility.
The ideal choice for rooms in the home that need more ventilation.
Innovative Instalock shoe lets the sash glide the full length of the window smoothly and securely.
Comes with a full-length screen.
These windows are the perfect combination of contemporary styles, ingenious designs and also possess a traditional elegance.
Single Hung Tilt Window
These windows are both popular and practical, as they are made with durable and energy-efficient vinyl.
The spiral sash balance system used in these windows lets you easily clean both sides of the glass from the inside.
This single design comes with a half size screen.
These windows come with heavy duty cam locks, which will provide added security and are custom made to fit the size of every window.
Excellent for energy efficiency and controlling the temperature of your home.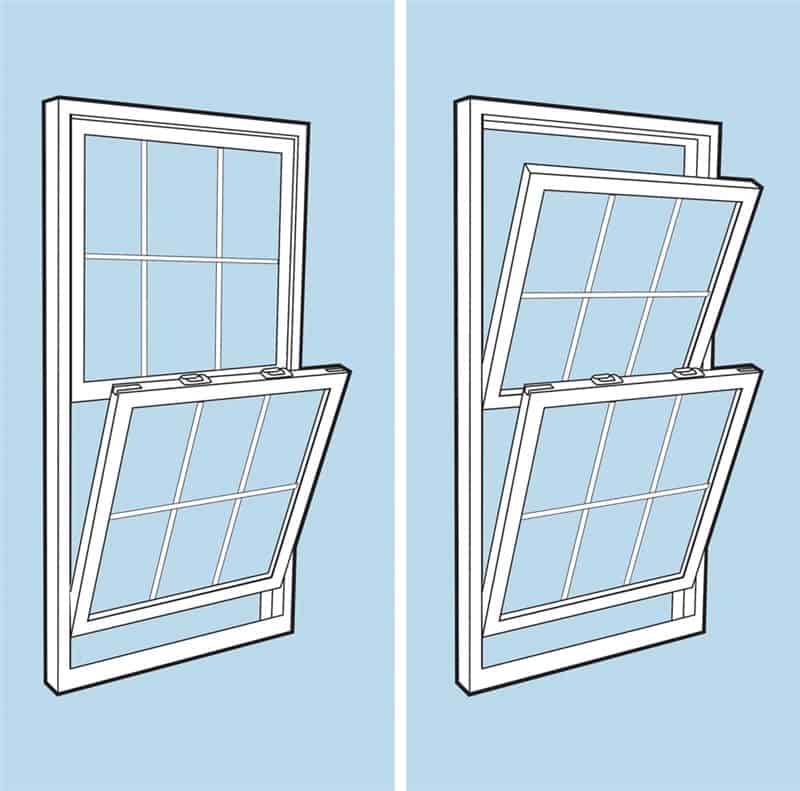 Double Hung Tilt Window
These windows utilize the same swing-in shoe mechanism as the aforementioned  Single Hung Tilt windows but instead include two tilting window panels.
The efficient spiral sash balancing system holds the window securely in any position, letting you clean the exterior and interior from the inside.
These windows come with a full-size screen which allows for excellent ventilation from top to bottom.
Brings the traditional European style and the ever-important modern-day energy efficiency together beautifully.
Are proven to be an excellent choice for kitchens, bedrooms, common areas, etc.
End Vent Slider Window
An end vent slider is a popular option when the homeowner prefers a sliding window but the opening for the window is wider than 72''.
Often the window of choice in new construction builds when the builders want to achieve the aesthetic of a casement window combination but need to do so at a more affordable price.
These windows have fully operating sashes at either end of the window that is able to tilt in for easy cleaning from the inside of your home.
There you have it, the last 5 out of the 9 of our most popular window models to choose from! All 9 windows in this two-part series are excellent models that could compliment your home, increase efficiency in the functionality of your windows, and even save you money in the long run! 
If you have any other questions, comments, or concerns on any of the information in this post just give us a call at 1-855-233-9463 and we can help you with all of your window (and door) needs! 
At Euro Choice Windows & Doors right now we are offering 40% off ALL Door and window purchases right now, PLUS you may be eligible for us to buy back your old windows as well!
Click HERE to qualify!
December 2, 2020
Categories: