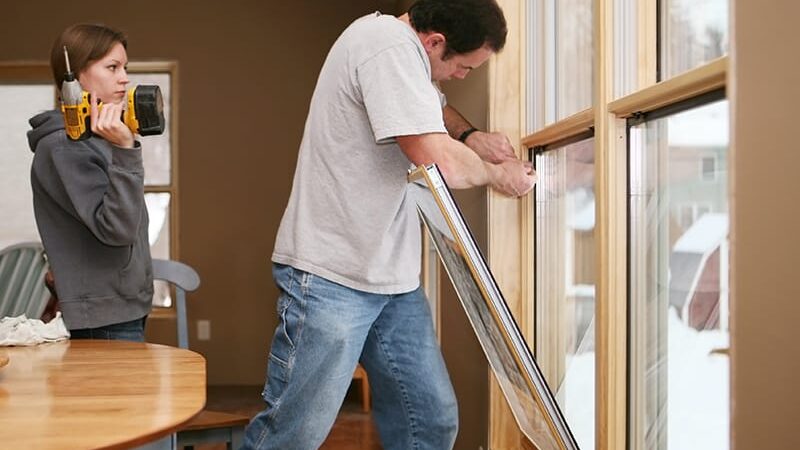 If you are a homeowner thinking about getting your windows replaced this thought has likely crossed your mind…

"Why don't I try replacing the windows myself rather than paying a contractor?"
You may be thinking "it must be cheaper to do it myself", but although yes, you won't be paying a contractor for their labour, there are still a lot of other important factors to consider in this particular situation. (Not to mention contractors will usually get better pricing on the windows from manufacturers than you will, which can already help begin to balance out the cost).
Keep reading for the top 3 reasons to avoid DIY window replacements!
Protect the Value of Your Home
While window updates and installations do add an additional cost at the time, they are still the best way to protect the value of your home. Replacing the windows in your home will only add value if they are installed correctly. If you chose to do this task yourself and everything is not done properly, your home's value could easily decline. Future homebuyers will surely be turned off by poor quality repair work as they'll have to then pay the extra to fix your mistake. If the installations are not executed correctly, you risk making a poor impression on potential buyers when you go to sell your home. You may also just end up needing to spend more money down the line to repair problems that are caused by poorly installed windows, such as water damage etc. This is why we suggest you save yourself the risk and get it done right the first time by a professional!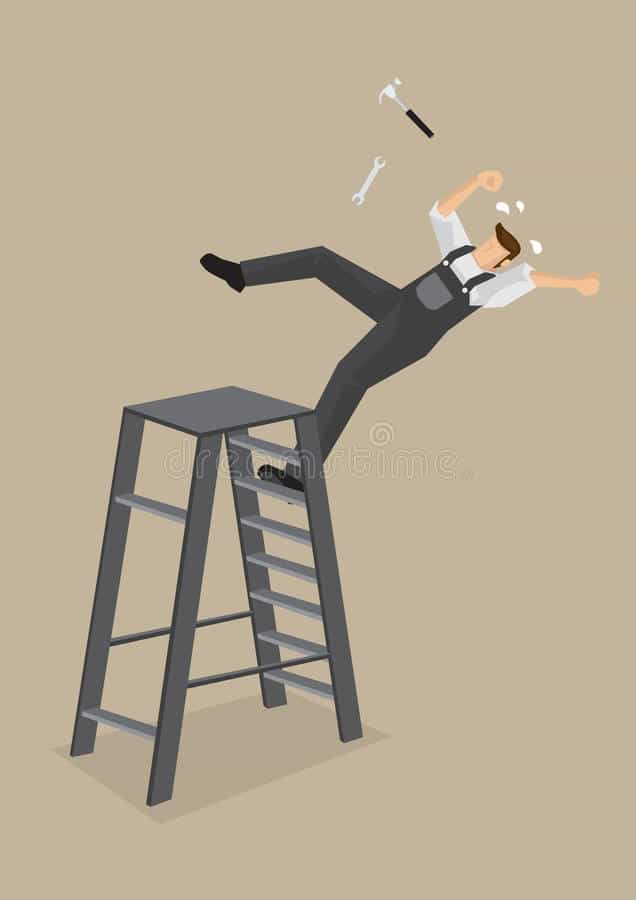 It Can Be Dangerous
There are many things to consider when it comes to the health and safety of this sort of project. Do you know how to properly and safely use all of the different tools and materials necessary to install the windows correctly? Are you installing windows on upper-level floors? If so, are you confident in your abilities to perform these tasks while on a ladder or an elevated surface? Licensed window installation contractors will have the necessary training and experience to ensure the job is completed safely. Trust us, a ladder injury can cost you much more than hiring a professional!
Don't Risk Your Peace of Mind
There's a lot to be said about having an experienced contractor perform this sort of task on your home, because it ensures the homeowner peace of mind. You must properly and realistically assess your home improvement skills and if you are even the slightest bit uncertain as to whether you can do the job correctly, it pays to hire a professional company who will install your windows properly and can ensure that they work efficiently and will last as long as possible. The last thing you want is to spend the time and money doing it yourself only to realise air is still leaking in and/or out of your home. By avoiding this DIY you'll be able to enjoy the peace of mind of knowing for certain that the job was done right, plus the added bonus of full protection under your manufacturer's warranty.
Save yourself the trouble of a DIY window installation and get your free quote HERE!

If you have any other questions, comments or concerns just give us a call at 1-855-233-9463 and we can help you with all of your window (and door) needs!
December 9, 2020
Categories: