Casement Windows
Casement windows offer a broad, unobstructed view and ample airflow to any space.
Euro Choice's classic white vinyl frame complements any home's décor.
Highly weather-tight and triple-sealed, it opens to a full 90° for easy cleaning from inside of your home.
Efficient functionality is built right into Euro Choice Casement Windows, with a cleverly hidden handle that turns with ease to open the window outwards. The design of a casement window also allows for simple coverage with shades, blinds or curtains. As with all of our products, our casement windows are incredibly durable and free from the hassle of seasonal service or repairs. Casement windows can be installed as a single, long window or in pairs that form the look of one large window, adding even more design options to the setting of your home!
Casement Windows Architectural Shapes
Looking for some not standard piece of art Casement Window? Variety of shapes to choose from, or just let us know and we will built a custom shape for you.
No shape is unattainable!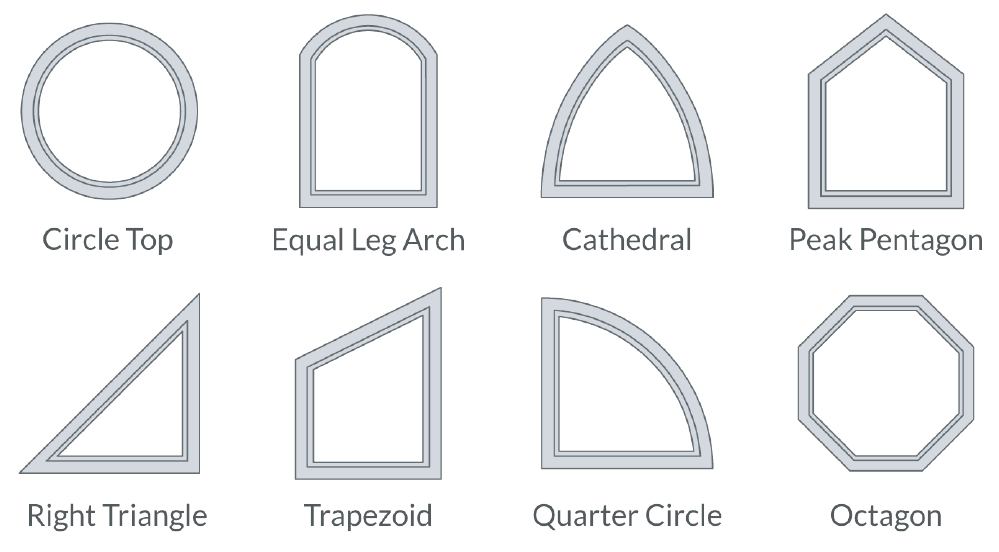 Casement Casing / Jamb Options
Customize not only the frame and grill but also the Casing and Jamb! Wood, Mahogany, Oak, Colonial, Executive or Custom finishings for your windows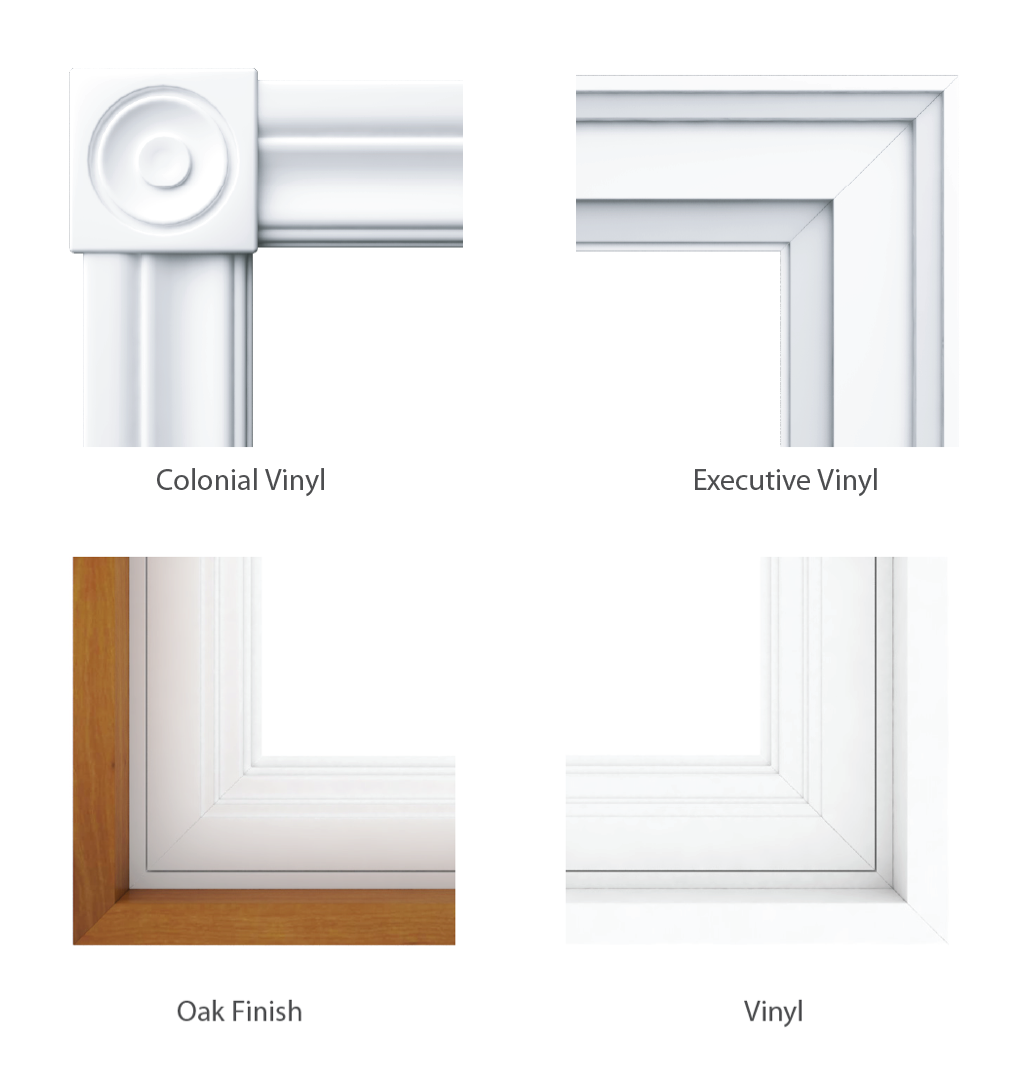 Euro Choice Grill Patterns
Same as people every window is different. Euro Choice is offering huge variety of grills for all our Casement Windows. You can chose from standard patterns to fully custom design. Please consult one of our acknowledgeable agents for custom options.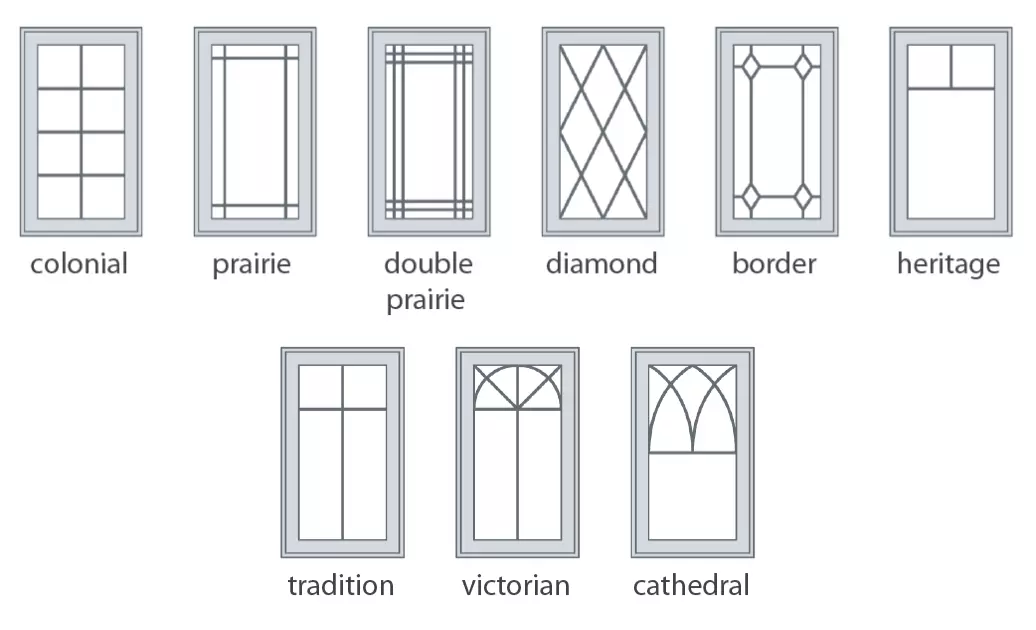 Euro Choice Grill Styles
You also can choose from 3 different grill styles, there are also multiple sizes of each sie available.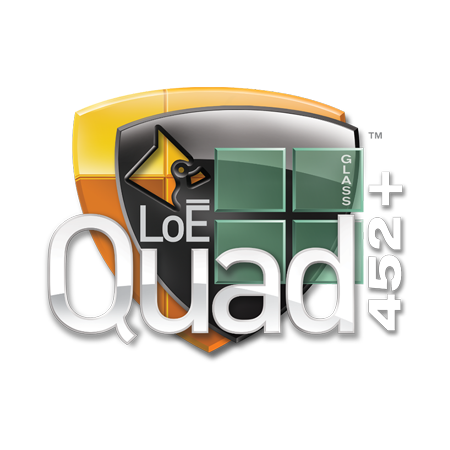 Quad LoĒ-452+
PREMIUM SOLAR CONTROL
Four-layer coating with Neat+ as standard.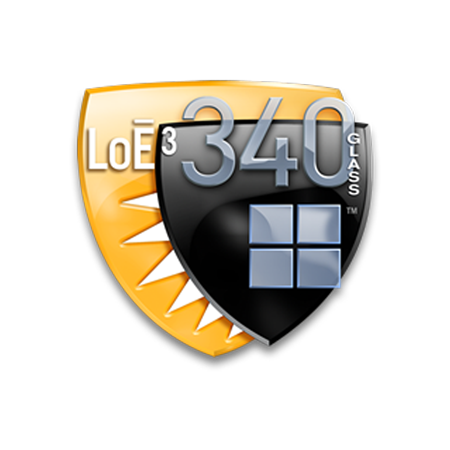 LoĒ³-340
SOLAR AND GLARE CONTROL
The latest in triple-layer tinted coatings.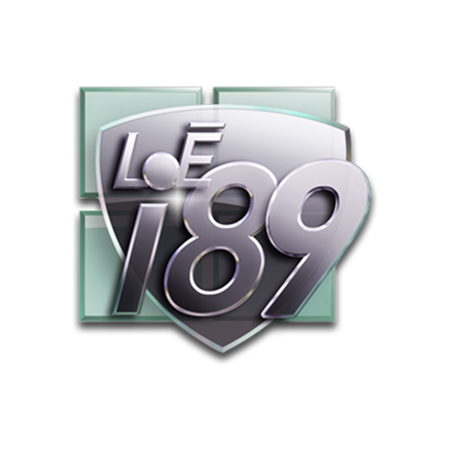 LoĒ-i89
ROOM-SIDE LOE
For maximum U-factor efficiency.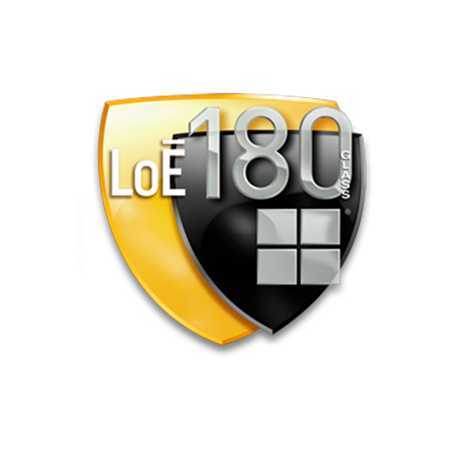 LoĒ-180
PASSIVE SOLAR CONTROL GLASS
Ideal for high solar gain applications.
LoĒ-180ESC
ENERGY STAR CANADA COMPLIANT
Comfort, compliance, all of Canada.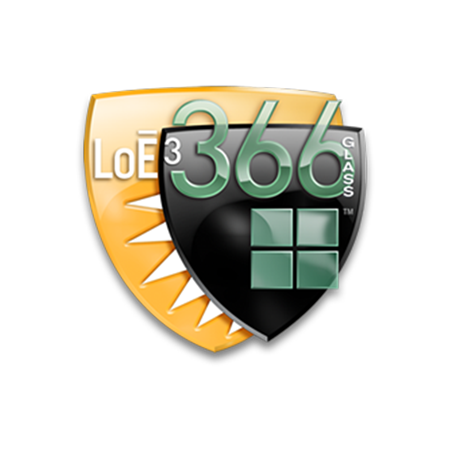 LoĒ³-366
ULTIMATE SOLAR CONTROL
An advanced coating for any application.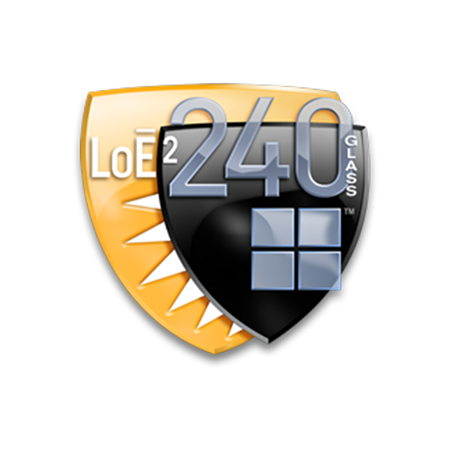 LoĒ²-240
SOLAR AND GLARE CONTROL
Our previous generation of tinted glass coatings.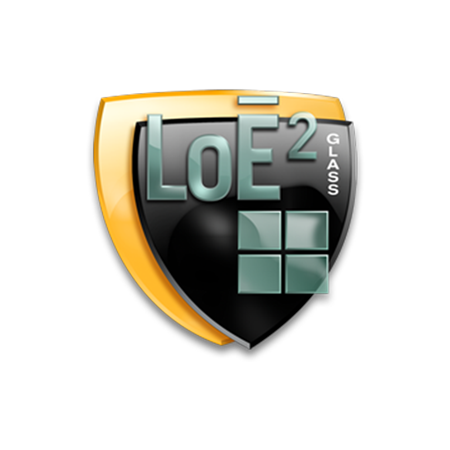 LoĒ²-272/270 Glass
DOUBLE COATED FOR ALL CLIMATES
Our legacy coating for moderate solar control.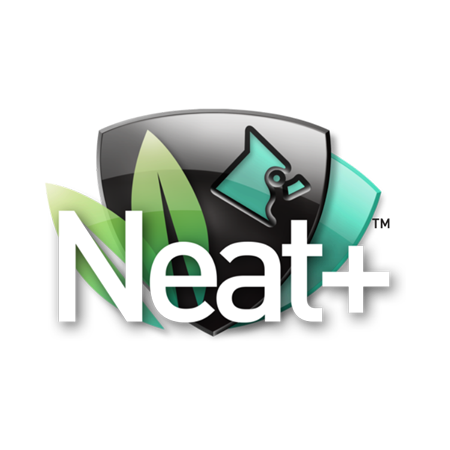 Neat+
NATURALLY CLEANER GLASS
Makes glass surfaces easy to clean.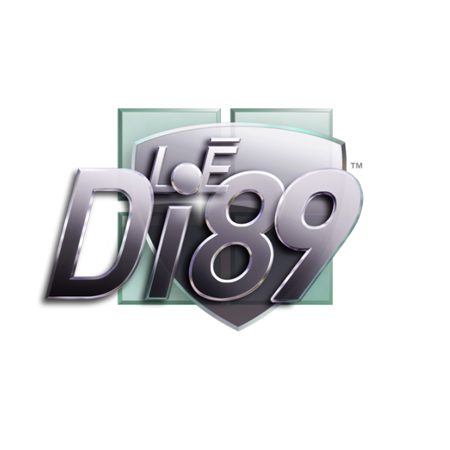 LoĒ-Di89
CANADIAN ROOM-SIDE LOE
Enhanced compliance, all of Canada.
Casement Locking Handle
Designed and engineered to have top industry safety and ease of operation.
Slim design eliminates any interference with shades and window treatments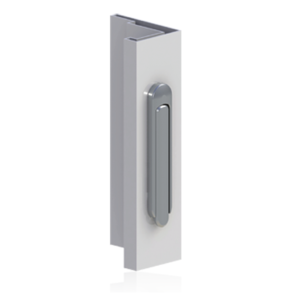 Casement Operators
Two-directional fixing design and pre-fitted foam gasket for maximum air/water performance.
Snap-on covers for design flexibility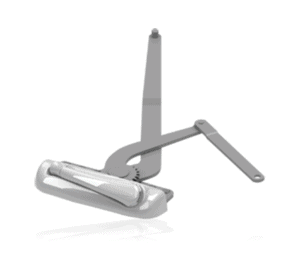 Casement Locking System
High corrosion resistance.
Adjustable head ensures smooth operations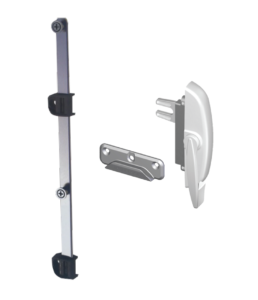 Casement Hinges
Allow over 3.2 mm of adjustability for convenient sash alignment.
Support sash width of up to 42″ and surpass weight of 125 lbs.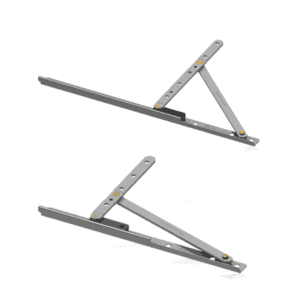 Hiring Euro Choice for Windows & Doors Installation