Awning Windows
Euro Choice's awning windows can be installed as a stand-alone option or used in combination with our fixed windows to build a custom design picture window.
Our awning windows have the same energy-saving properties and quality features as our popular casement windows.
Utilizes only the highest quality materials and technology.
An awning window allows for sunlight and fresh air to fill a room that would otherwise have to remain dim or dull, since they can can be installed into difficult spaces. They can conveniently be installed above a door or atop of empty walls to open up the room and add natural lighting.
Euro Choice awning windows are one of the easiest solutions to add dimension and natural lighting to any room. Our windows are designed with the same sleek, minimalist look of our Casement Windows, and include the same cleverly hidden handle which opens the window with a simple turn. The construction of the awning window places hinges by the top corners of its frame and therefore opens by the bottom flapping out on a tilted angle to the outdoors. The standout benefit of an awning window is the ease of installation in tight spots that may not allow for larger windows. An awning window above the door can provide the benefits of a window where there could otherwise not be one. For example, Euro Choice awning windows are also designed to easily install into bathrooms in need of a simple and modest window, to provide improvement in lighting, ventilation, and the look of more space!
Awning Windows Casing / Jamb Options
Customize not only the frame and grill but also the Casing and Jamb! Wood, Mahogany, Oak, Colonial, Executive or Custom finishings for your windows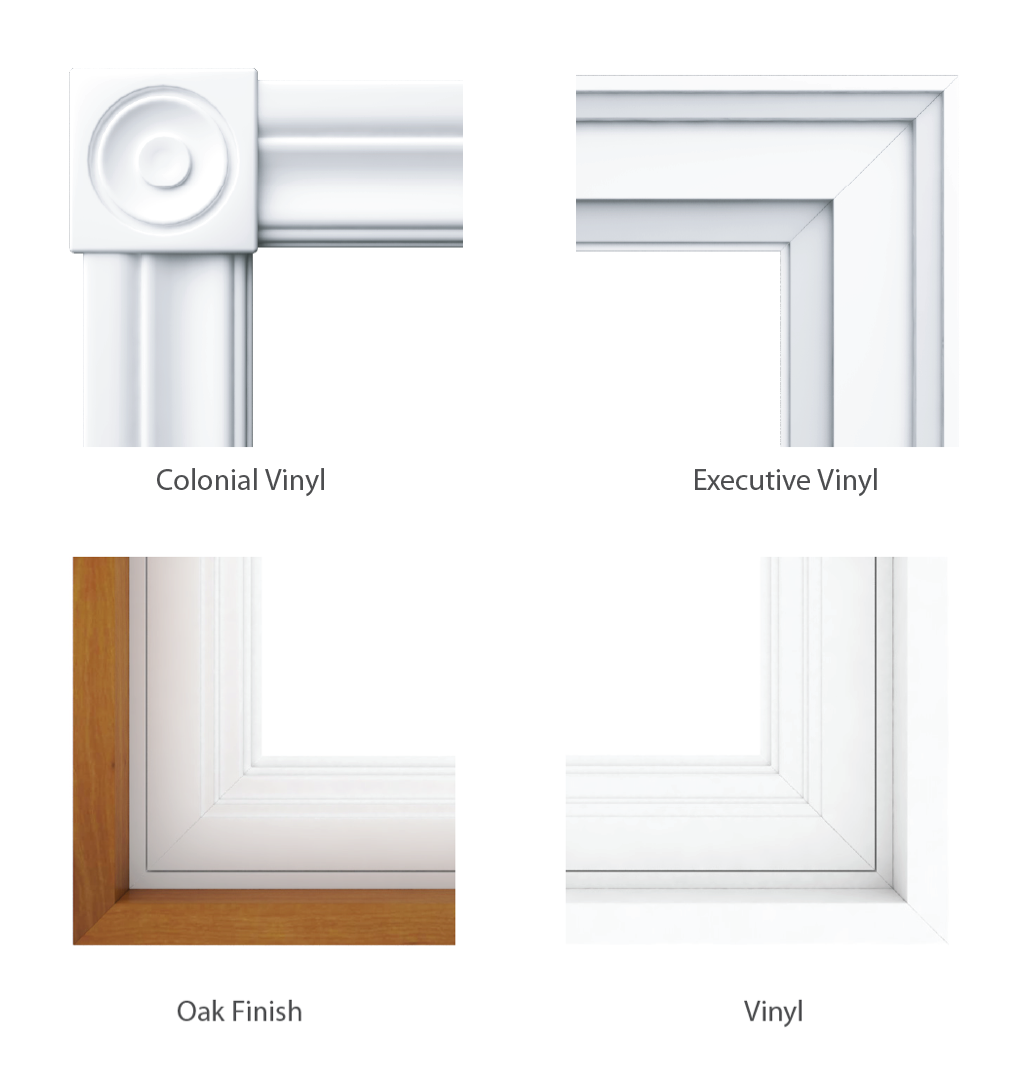 Euro Choice Grill Patterns
Same as people every window is different. You can chose from standard patterns to a full custom design. Please consult one of our acknowledgeable agents for custom options.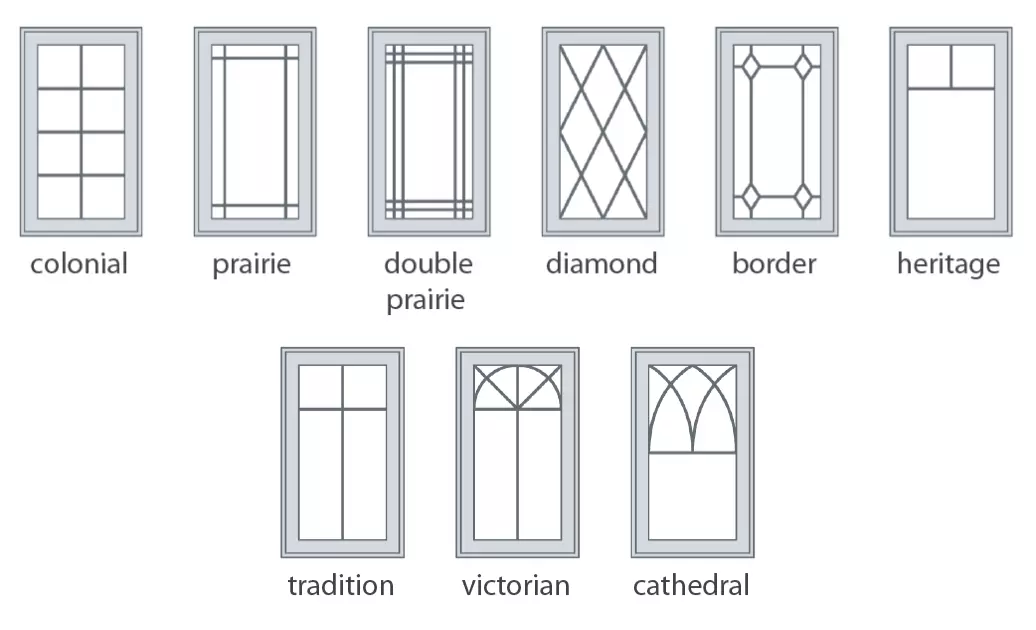 Euro Choice Grill Styles
You also can choose from 3 different grill styles, there are also multiple sizes of each style available.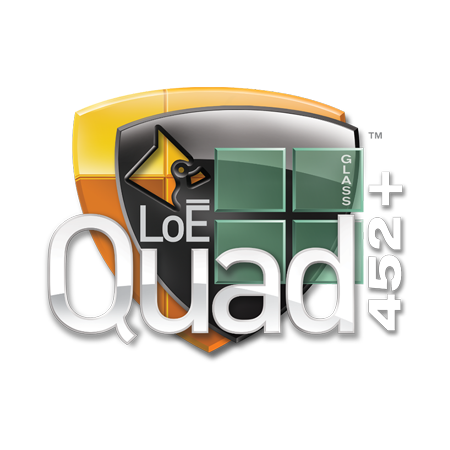 Quad LoĒ-452+
PREMIUM SOLAR CONTROL
Four-layer coating with Neat+ as standard.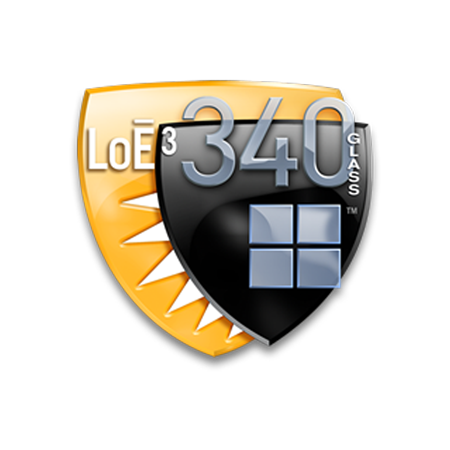 LoĒ³-340
SOLAR AND GLARE CONTROL
The latest in triple-layer tinted coatings.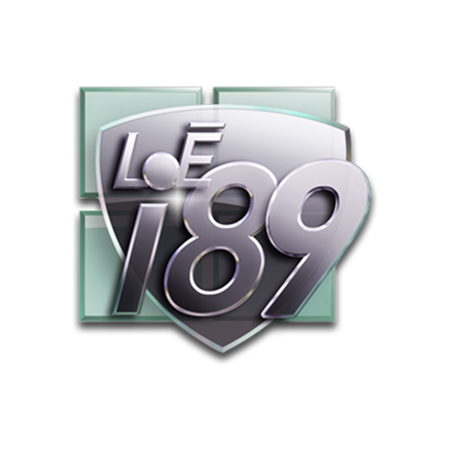 LoĒ-i89
ROOM-SIDE LOE
For maximum U-factor efficiency.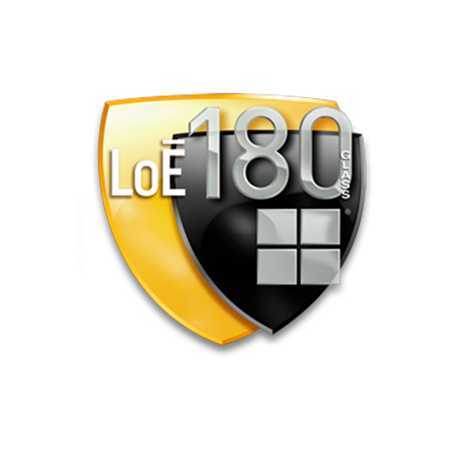 LoĒ-180
PASSIVE SOLAR CONTROL GLASS
Ideal for high solar gain applications.
LoĒ-180ESC
ENERGY STAR CANADA COMPLIANT
Comfort, compliance, all of Canada.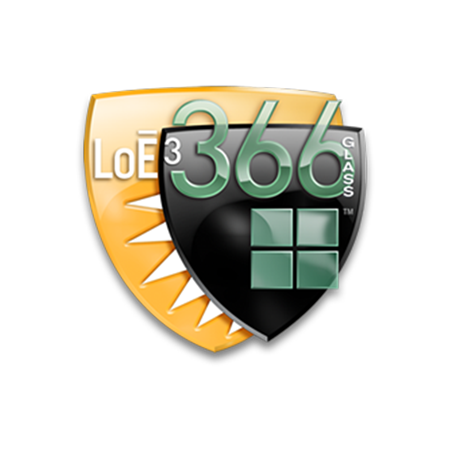 LoĒ³-366
ULTIMATE SOLAR CONTROL
An advanced coating for any application.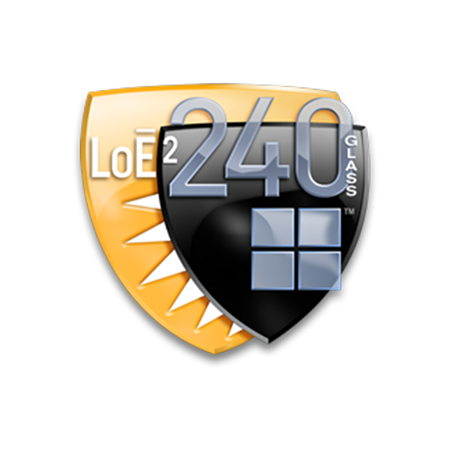 LoĒ²-240
SOLAR AND GLARE CONTROL
Our previous generation of tinted glass coatings.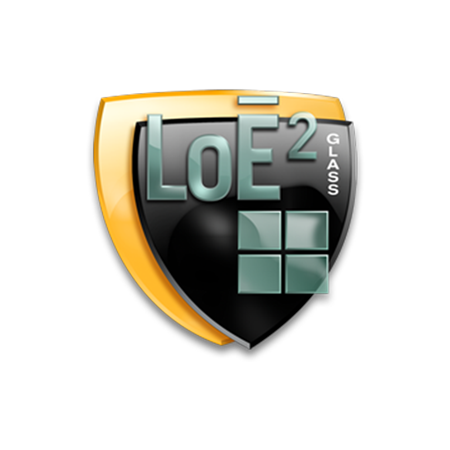 LoĒ²-272/270 Glass
DOUBLE COATED FOR ALL CLIMATES
Our legacy coating for moderate solar control.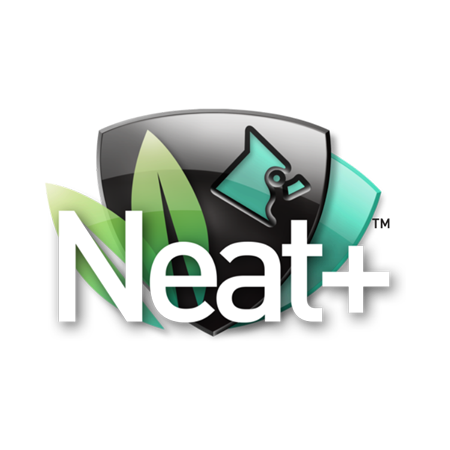 Neat+
NATURALLY CLEANER GLASS
Makes glass surfaces easy to clean.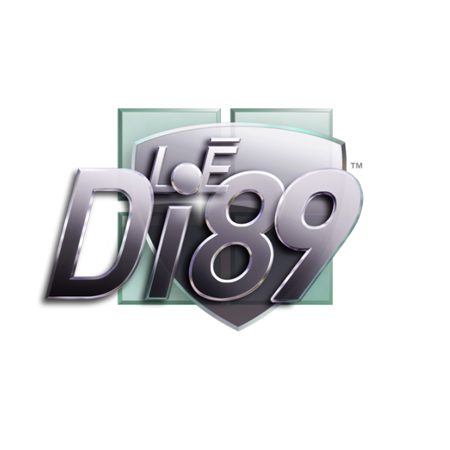 LoĒ-Di89
CANADIAN ROOM-SIDE LOE
Enhanced compliance, all of Canada.
Hiring Euro Choice for Awning Windows Installation