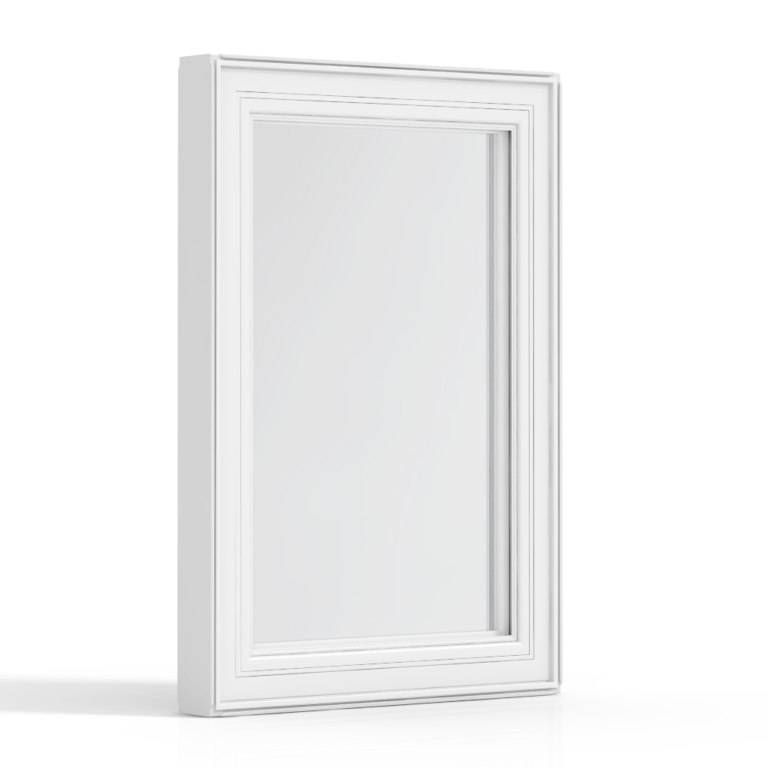 Picture Windows & Fixed Casement
Non-opening, fixed windows are the ideal solution when you wish to create a broad window space in your home.
Large mid-section and two vertical side sections allow a panoramic view while providing a sturdy frame. Euro Choice fixed windows offer all the features and craftsmanship found in all of our models.
Euro Choice offers you maximum versatility in window design through customized picture window frame shapes.
Our picture models can function as stand-alone windows or can be used in combination with fixed, casement, double-hung or side-slider windows.
Euro Choice Grill Patterns
Euro Choice is offering large variety of grills for all our Picture Windows & Fixed Casement Windows. You can chose from standard patterns to a full custom design.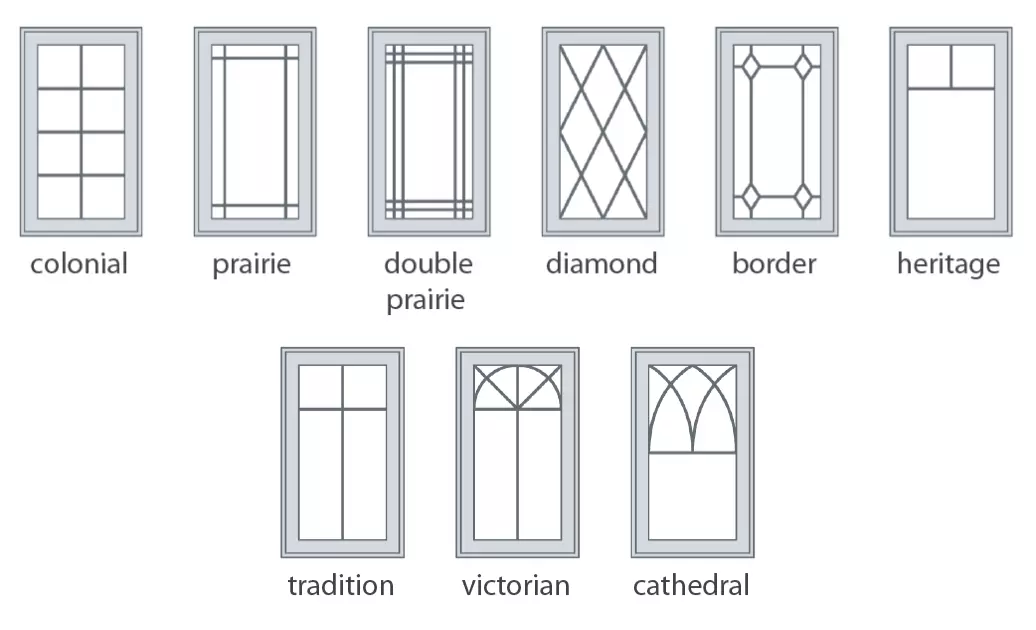 Euro Choice Grill Styles
You also can choose from 3 different grill styles, there are also multiple sizes of each style.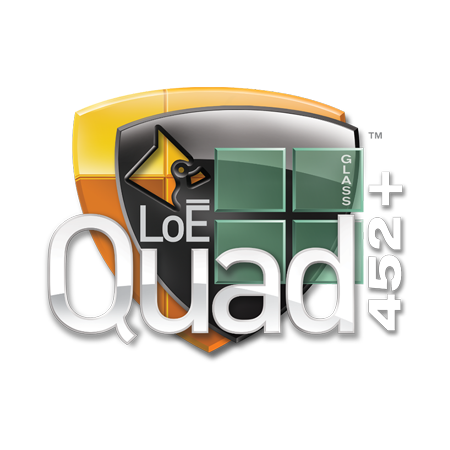 Quad LoĒ-452+
PREMIUM SOLAR CONTROL
Four-layer coating with Neat+ as standard.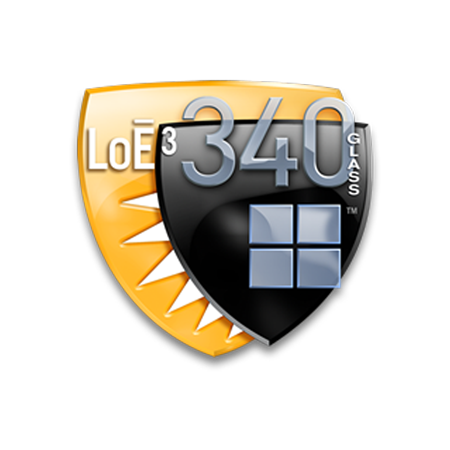 LoĒ³-340
SOLAR AND GLARE CONTROL
The latest in triple-layer tinted coatings.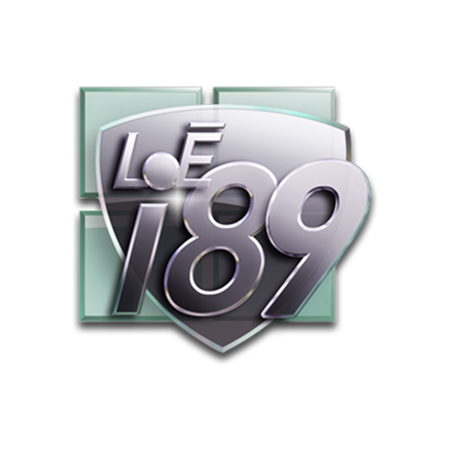 LoĒ-i89
ROOM-SIDE LOE
For maximum U-factor efficiency.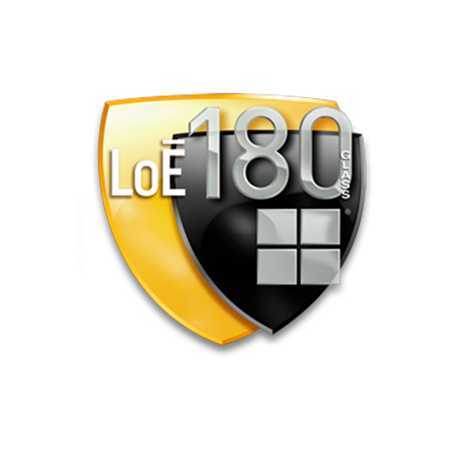 LoĒ-180
PASSIVE SOLAR CONTROL GLASS
Ideal for high solar gain applications.
LoĒ-180ESC
ENERGY STAR CANADA COMPLIANT
Comfort, compliance, all of Canada.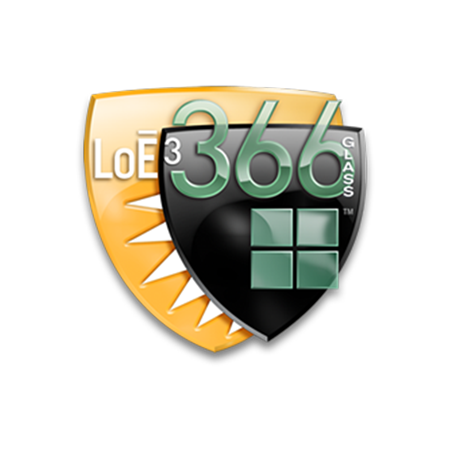 LoĒ³-366
ULTIMATE SOLAR CONTROL
An advanced coating for any application.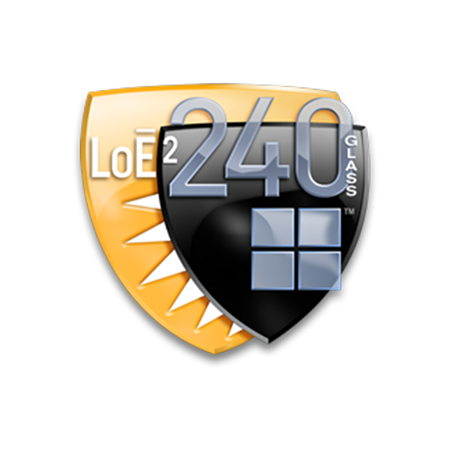 LoĒ²-240
SOLAR AND GLARE CONTROL
Our previous generation of tinted glass coatings.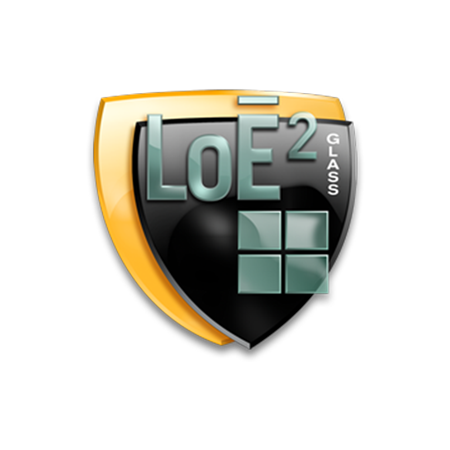 LoĒ²-272/270 Glass
DOUBLE COATED FOR ALL CLIMATES
Our legacy coating for moderate solar control.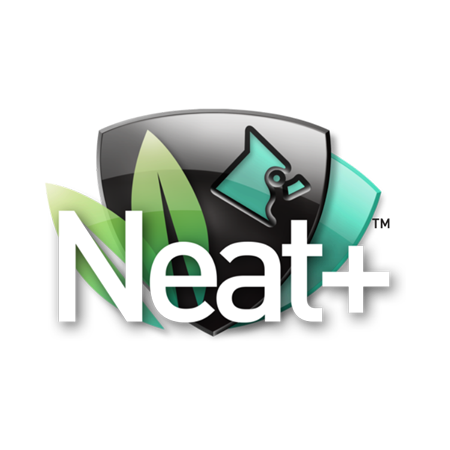 Neat+
NATURALLY CLEANER GLASS
Makes glass surfaces easy to clean.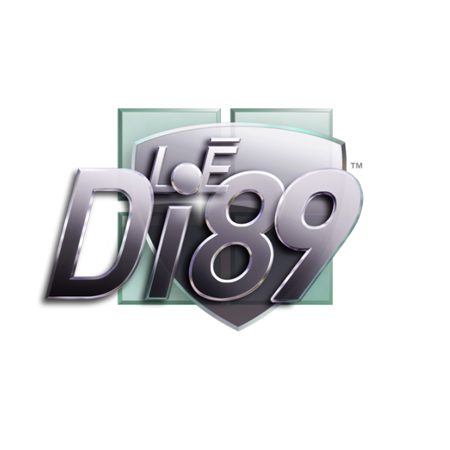 LoĒ-Di89
CANADIAN ROOM-SIDE LOE
Enhanced compliance, all of Canada.
Hiring Euro Choice for Picture Windows & Fixed Casement Installation