Patio Doors
Euro Choice Patio Doors come with your choice in Swing or Slide Doors
Solid double-side laminated glass door panels allow for the clear view of the outdoors, while brightening your home with a perfect inlet of natural lighting!
Standard 2 panel available, or 4 panel installation for a wider, more open look.
Euro Choice Patio Doors bring you the perfect widescreen view of nature throughout the changing Canadian seasons. At Euro Choice, we bring European style patio door options to your home! We take into account all the seasonal and environmental elements of Canadian weather, in order to manufacture European-style doors that withstand the test of time in quality and durability.
During the design and manufacture of the perfect patio doors, we consider everyone's style and functionality needs, so we're happy to be offering various style options of Swing or Slide Patio Doors!
Flush mounted screw covers at exposed screw ports along with jamb pocket covers, in and out, and discrete hidden bumpers give CAPRI 3.0 a smooth finished look with no visible installation screws.
Special multi-finned weather strip at both top and bottom interlock position effectively reduce air infiltration.
Superior 2" x ½" screen with fiberglass mesh, adju table steel rollers, lock with pull handles and heavy duty zinc keeper.
Soft touch fin weather strip coupled with precision tandem rollers give CAPRI 3.0 a smooth and effortless gliding action not found on other doors.
1" low e argon sealed units backed by a lifetime warranty.
Sizes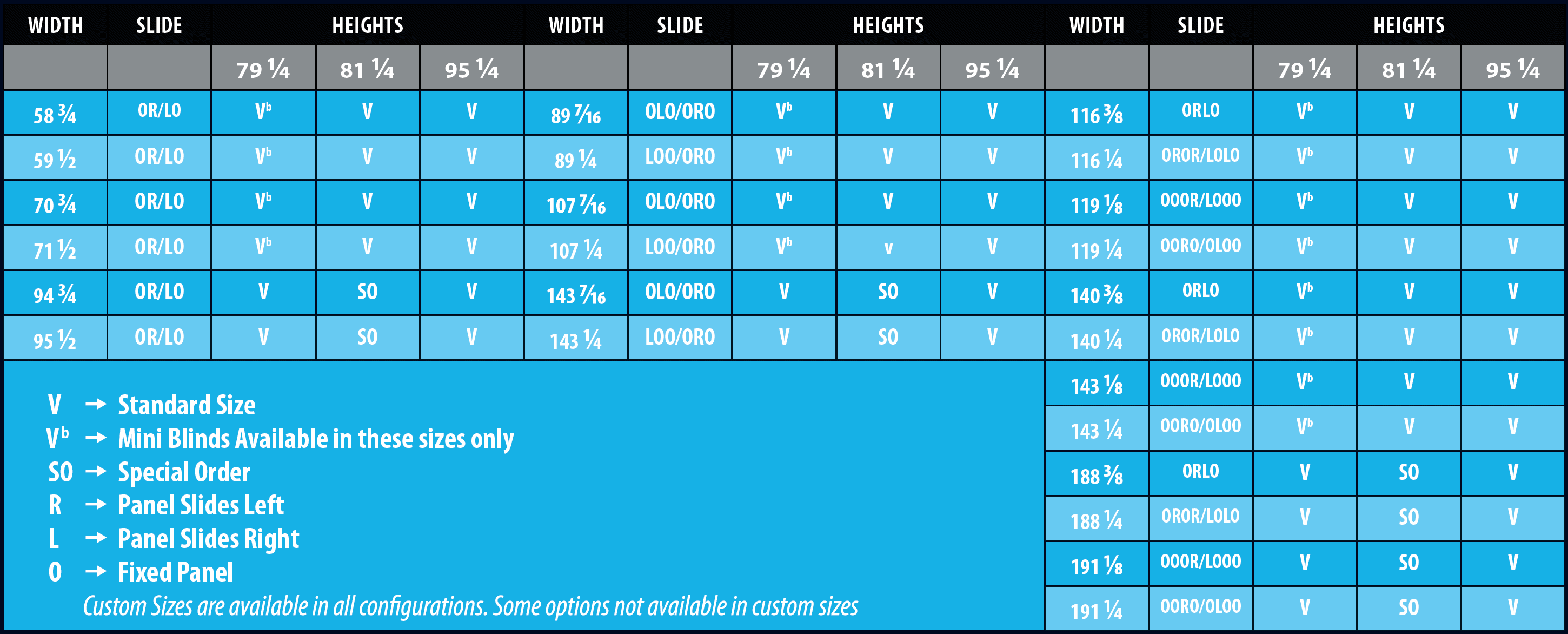 Hiring Euro Choice for Fiberglass Doors Installation