Double Slider Tilt Windows
The ideal choice for areas of the home that require excellent ventilation.
Innovative Instalock shoe lets the sash glide the full length of the window smoothly and securely.
Cleaning from the inside is a breeze.
Comes with full-length screen.
Double slider tilt windows share in all the benefits of our single slider tilt windows, with the added benefit of more flexibility. Perfect for ventilating, sealing out condensation, easy to clean. Euro Choice double slider tilt windows is a classic choice for homeowners to enhance their homes with!
The symmetry and classic European style of Euro Choice double slider tilt windows provide the perfect combination of contemporary style, ingenious design and traditional elegance. Combining the benefits of the ingenious swing-in shoe mechanism, with the versatility of two operating sash panels, allow you to play around with completely different looks that are achieved by how you choose to use your window! Double slider tilt windows can be opened with just a slide of a single sash horizontally to one side. You can also have the double sash frames centred for the look of two separate/narrow windows or both sash frames can be tilted inward, for that "saloon door" look!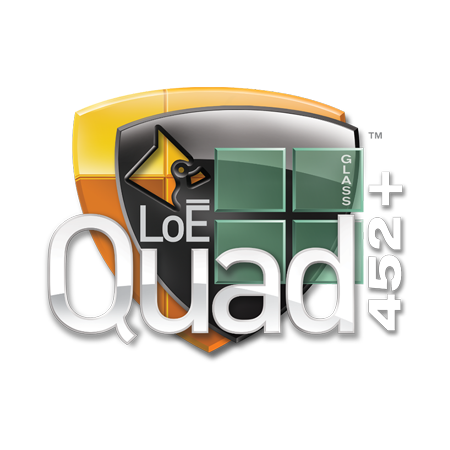 Quad LoĒ-452+
PREMIUM SOLAR CONTROL
Four-layer coating with Neat+ as standard.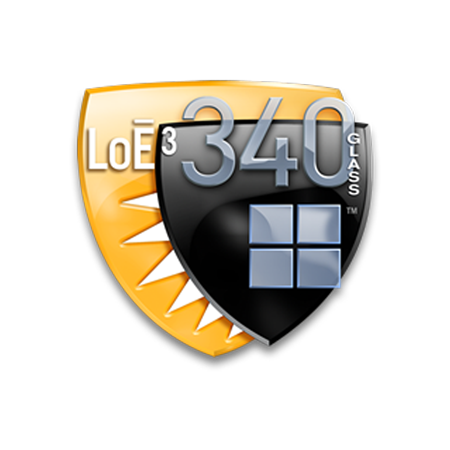 LoĒ³-340
SOLAR AND GLARE CONTROL
The latest in triple-layer tinted coatings.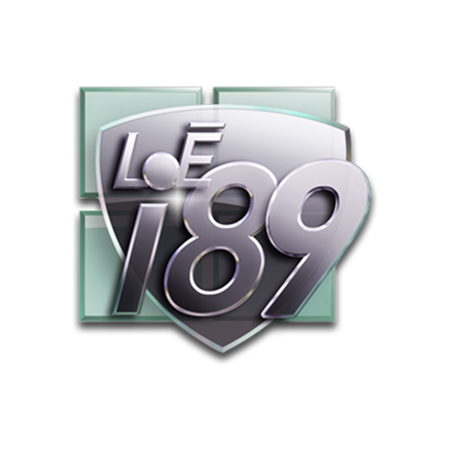 LoĒ-i89
ROOM-SIDE LOE
For maximum U-factor efficiency.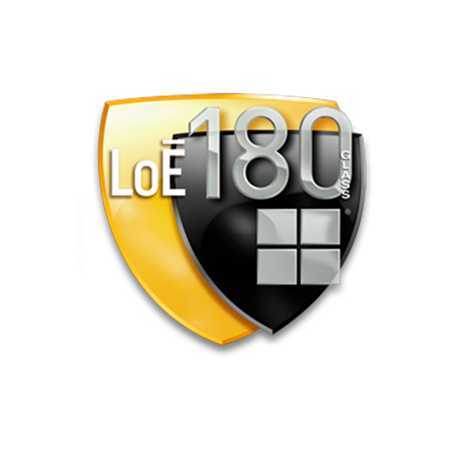 LoĒ-180
PASSIVE SOLAR CONTROL GLASS
Ideal for high solar gain applications.
LoĒ-180ESC
ENERGY STAR CANADA COMPLIANT
Comfort, compliance, all of Canada.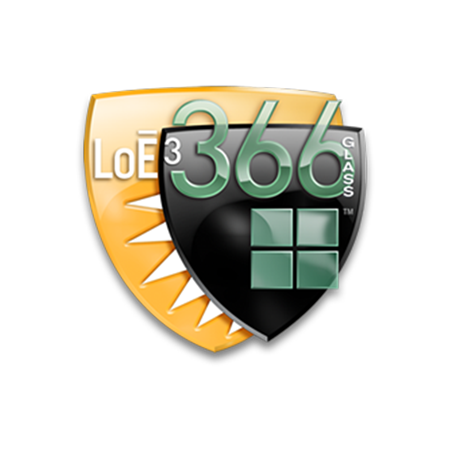 LoĒ³-366
ULTIMATE SOLAR CONTROL
An advanced coating for any application.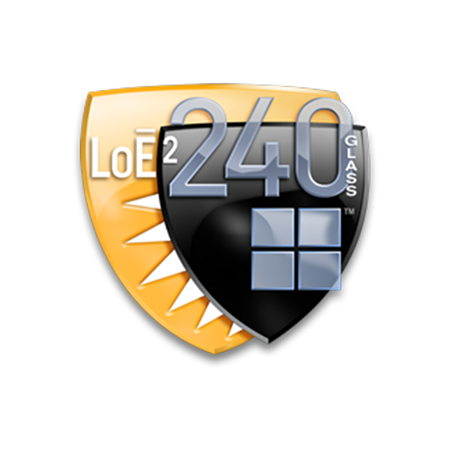 LoĒ²-240
SOLAR AND GLARE CONTROL
Our previous generation of tinted glass coatings.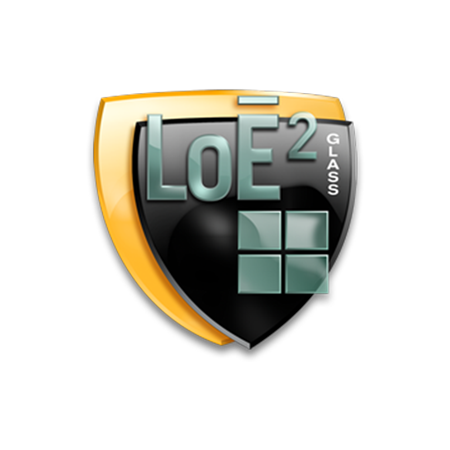 LoĒ²-272/270 Glass
DOUBLE COATED FOR ALL CLIMATES
Our legacy coating for moderate solar control.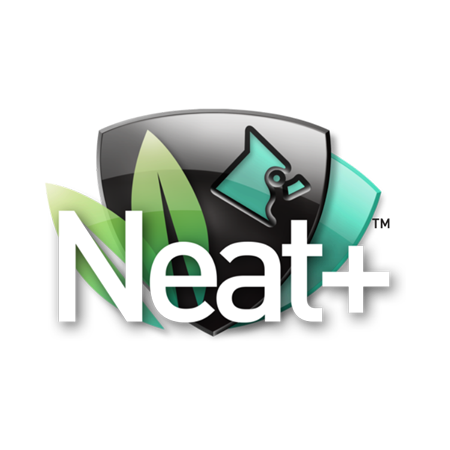 Neat+
NATURALLY CLEANER GLASS
Makes glass surfaces easy to clean.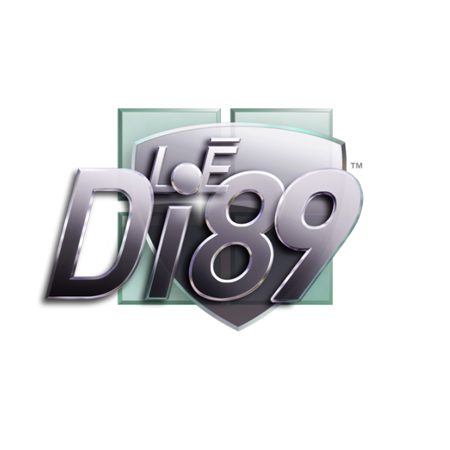 LoĒ-Di89
CANADIAN ROOM-SIDE LOE
Enhanced compliance, all of Canada.
Hiring Euro Choice for Double Slider Tilt Windows Installation