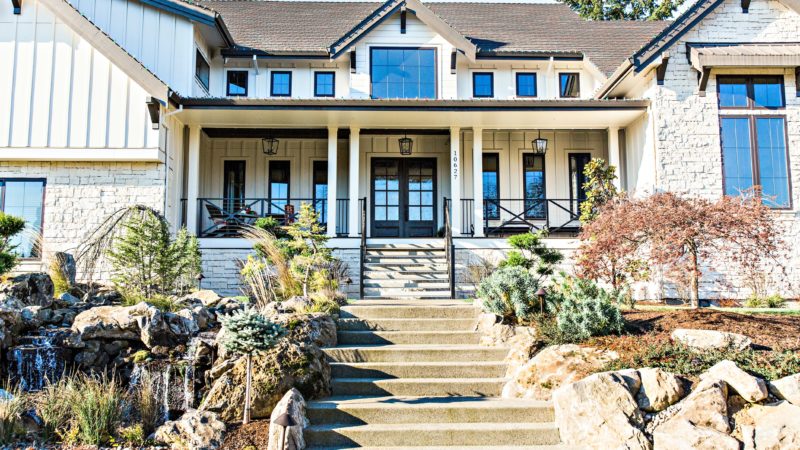 If you clicked on this post it is because you are interested in getting to know a bit more about us and what we do here at Euro Choice Windows and Doors. So first, thank you for your interest! Let us start by introducing ourselves; Hi we are Euro Choice Windows and Doors! We are a family owned and operated window and door company and we have been in the business happily serving clients for 24 years! To get to know even more about us, keep reading!
How Did We Get Our Name?
We chose our name, Euro Choice, because we specialize in manufacturing and installing European style windows and doors, a few of these include: UPVC vinyl windows, sliding doors, steel entrance doors, fiberglass doors, and much more. All of our windows are made from energy efficient double wall glass (although we do offer an upgrade to a triple wall glass as well!)
Our Staff!
We have an extremely knowledgeable team of staff members who are professional and ecstatic to answer any questions our clients may have, especially when they are showing them our beautiful product selection. We always want to ensure that our customers choose the product that best fits the vision that they have for their home, so that they will love their decision for many years to come! Our talented team of installers are highly experienced and have been working in the industry for many years. They ensure that every installation is completed with precision and expertise! Before beginning the installation we will have one of our courteous team members come to your home to look over the work that needs to be done, provide a quote, offer guidance and answer any questions you may have about everything from what styles look best to how exactly the process will take place in your home!
Quality Check!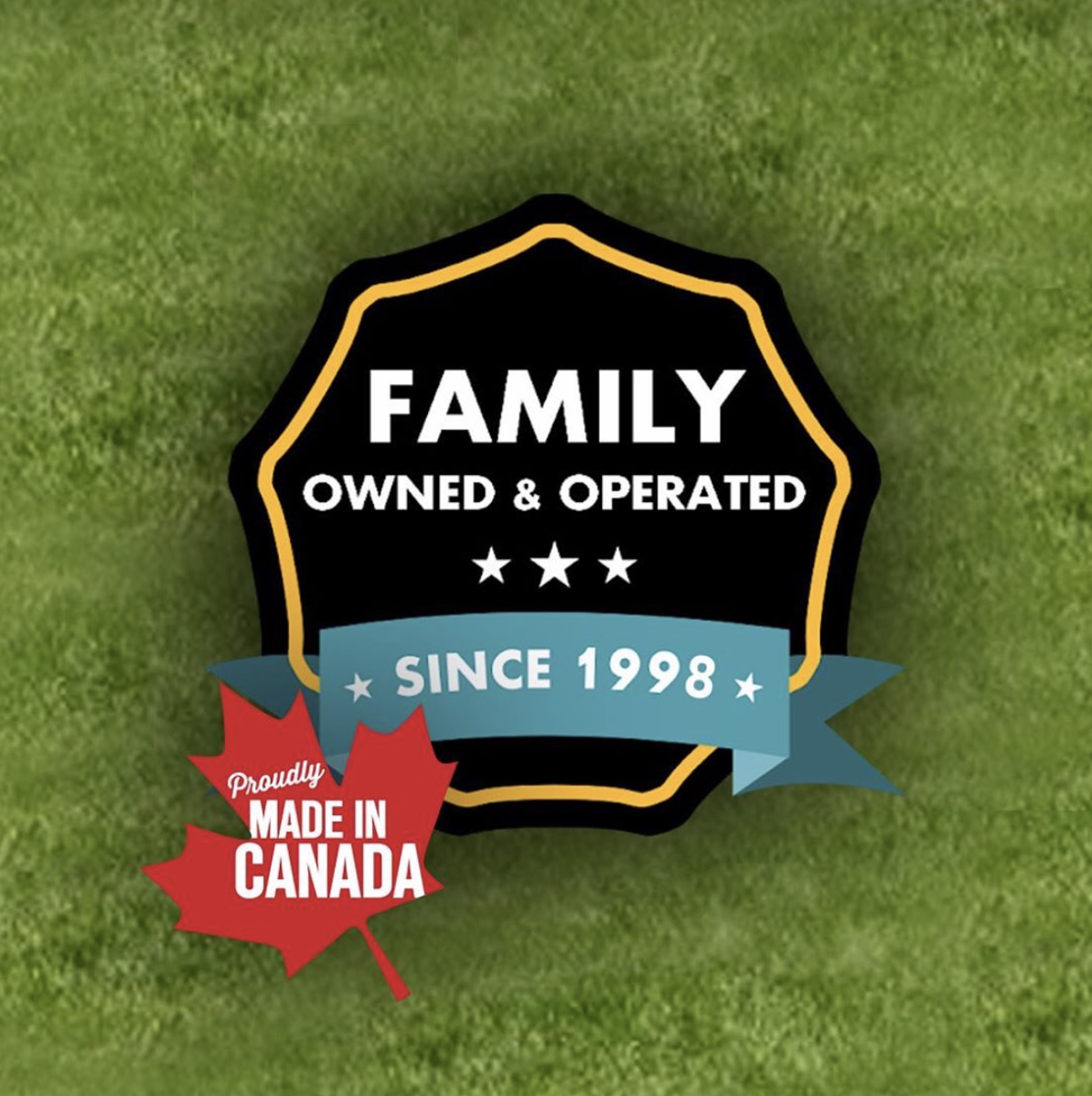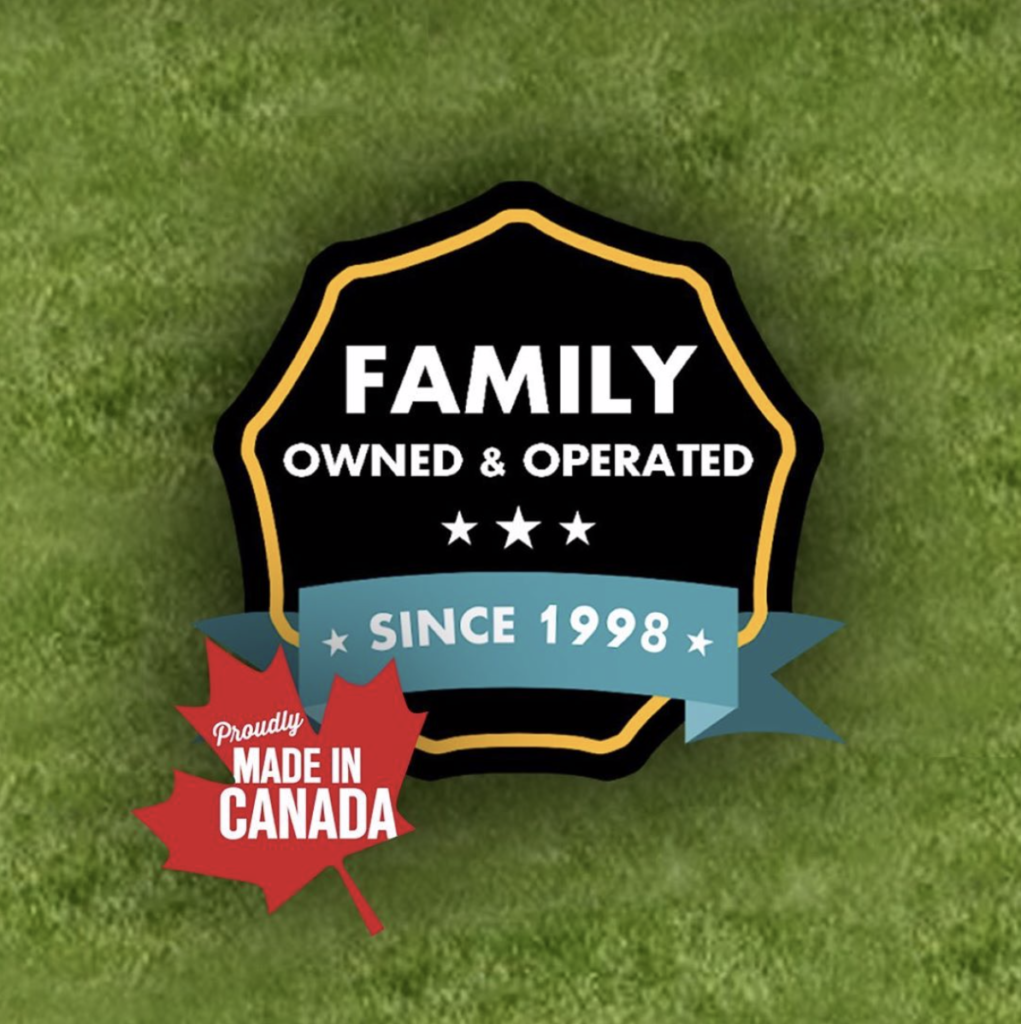 We have strict quality assurance processes to ensure that all finished products are inspected for excellent operation and craftsmanship. It is extremely important to us to continue to maintain our reputation for consistency and quality by keeping a firm hold on all in-house manufacturing, rather than using sub-contractors. We offer a lifetime warranty on all our products to ensure that you get the best quality product and that your new windows and doors will last! We do not use any installers or contractors, we do it all with our own hands; oh, and all of our product is factory direct and made in Canada!
Who Do We Service?
We service both homeowners and construction companies, for both new and old construction! We also work within a wide range of locations across Ontario including Toronto, Mississauga, Kitchener, Barrie, and many more!
What Sets Us Apart From Other Window and Door Companies?
We offer incredible products at competitive prices along with uncompromised high quality services! We run a number of promotions on an ongoing basis! We offer a 40% discount off your windows of choice and we will buy your old windows from you (although some restrictions do apply, give us a call for details!)! You can keep up to date with any new promotions we are having by following our Instagram and Facebook or here on our website for updates!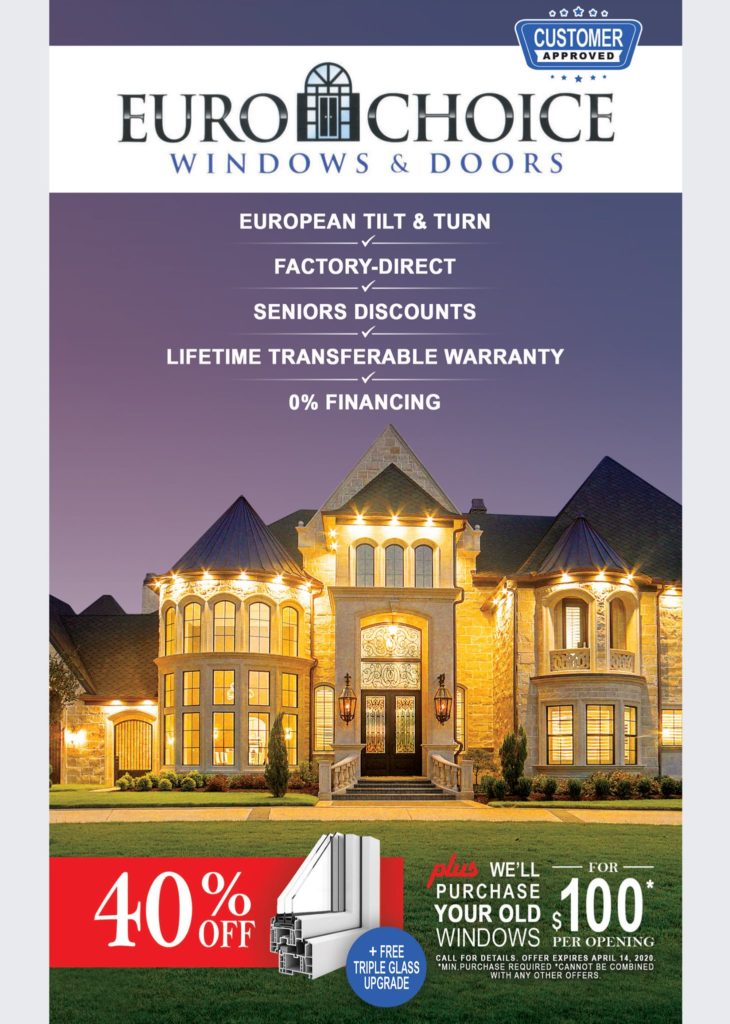 Now that you've gotten to know a bit more about us, we would love for you to keep us in mind for any upcoming window and/or door installations or upgrades that you may be looking to do in both the near and far future! Looking to install some european style windows and doors right away? Let's get started! To contact us for a FREE quote and consultation today, click HERE!
June 23, 2020
Categories: