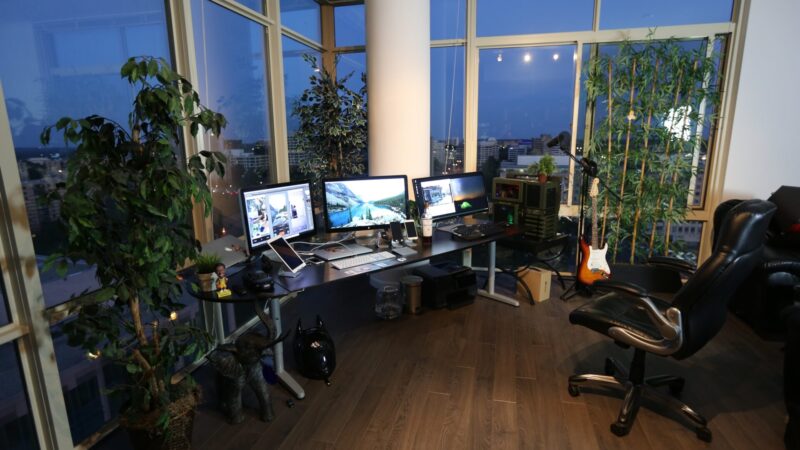 With so much of our time being spent at home (thanks to the current pandemic); many homeowners are expressing their desire to upgrade and update their windows and doors. Whether you're working from home, or just home because you have nowhere else to go right now, you want to love your space and comfortable in it! This has caused an increase in the interest in interior design and trending home decor styles. With that in mind, we thought we would share with you the Top 4 Window Styles we've been implementing in many customer's homes this year!
Oversized Windows
Oversized windows have become a wildly popular trend for 2021 as homeowners are expressing a desire for more natural light in their homes. Given the current work-from-home situation, most homeowners want ample light in their home offices to make their workspace lively with natural light as it helps them feel more connected with the outside world. The outdoor views and natural sunlight tend to be a huge mood lifter for many homeowners. If you're looking for a crystal clear view with no elemental obstructions you could go for picture windows, which are customizable in terms of frame size! But really you could choose from any of our window styles to achieve the large window aesthetic.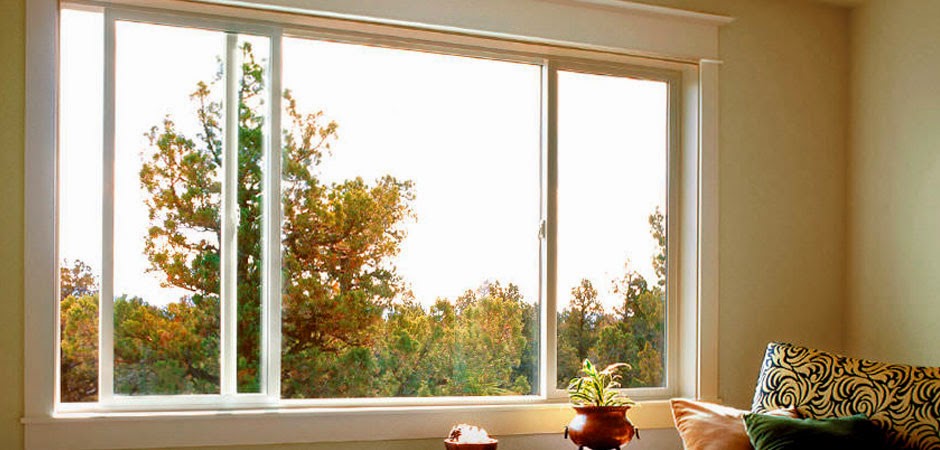 Sliding Windows
Why would we want to work any harder during the day than we already do? Especially just to open a window with hard levers or inadequate design. Homeowners are welcoming the sliding window functionality in 2021 more than ever. The enhanced functionality provided with easy-slide windows can take away the hassle of hard cranks and noisy levers. Sliding windows are all about convenience. With a single push, these windows allow you to easily slide them open to let some fresh air in. They are the perfect replacement for old and outdated windows that take an excessive amount of effort to open and close.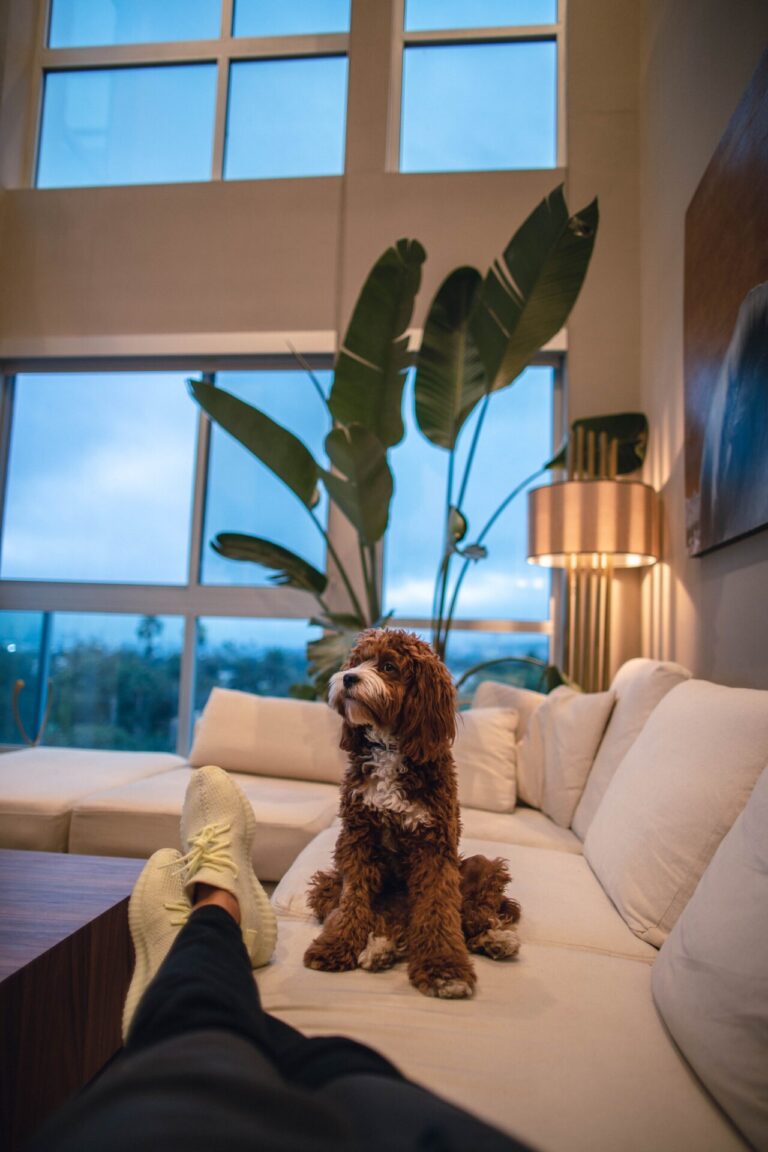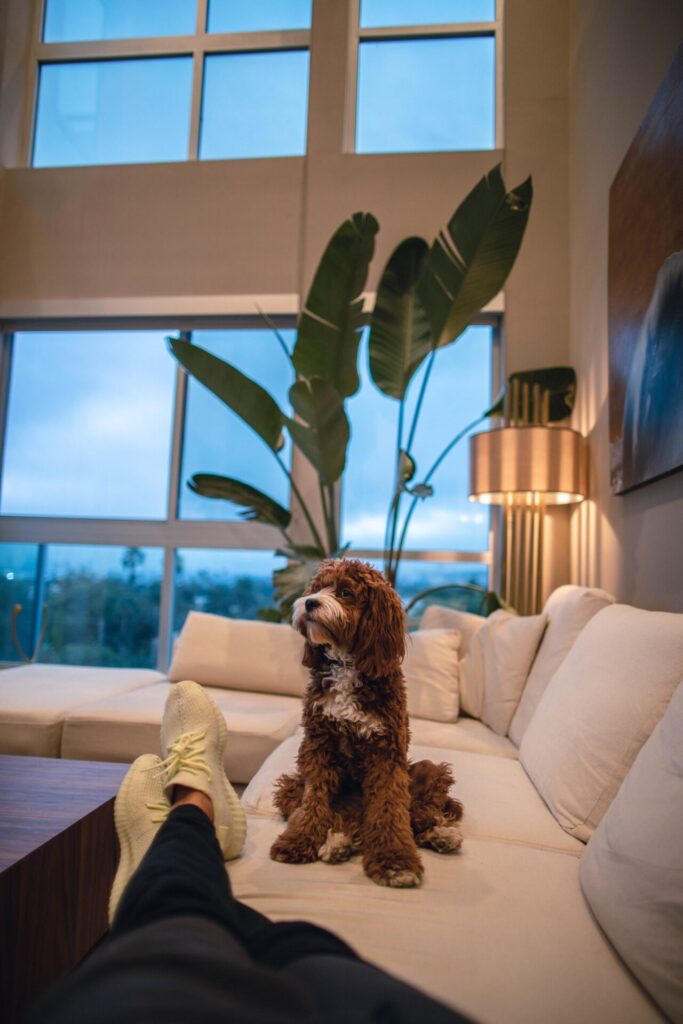 Minimalist
With the rise of simplicity in all aspects of life these days, it is no surprise that the minimalist window style is so popular. In an effort to simplify life, minimalist home designs are in very high demand. The minimalist aesthetic helps the space feel lighter on the eyes, less cluttered, and easily manageable. To achieve this look, smaller windows can be replaced by a single, larger unit that easily slides open (notice the combination of three major trends). Nonfussy designs are definitely the go-to choice for homeowners looking for a more decluttered life.
Eco-Friendly
In light of the pandemic many people have become more mindful of the environment and the negative effects we have had on it throughout history. In an attempt to help reduce some of the damage, many homeowners are opting for eco-friendly options when it comes to their windows while renovating their homes. Eco-friendly windows are designed in such a way that both the frame and the pain are environment-friendly and energy-efficient. As far as frames go, wooden windows are the most eco-friendly option. As for the window pain, solar glass is a great option.
With some help from a reputable Window and Door company, any of these 4 trends can easily be incorporated into your home with minimal effort (on your part). If you're looking to have new windows installed or your old windows replaced give us a call or click HERE to get your free quote today.
Euro Choice Windows & Doors can help you make your dream home come to life with 40% Off ALL window (and door) purchases. We'll help you choose the products that will improve both the aesthetic and the functionality of the windows (and doors) in your home.