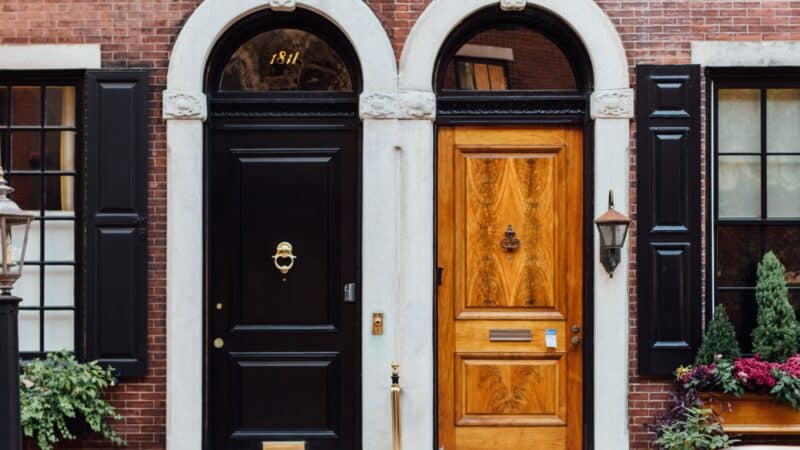 If there is one thing that everyone can agree on, it's that first impressions are important! This still reigns true even when talking about the first impression of your home!
Whether you are a designer, decorator, contractor, or simply a homeowner you must agree that a striking front entry door is as crucial to the home's first impression as a greeting is when meeting someone new!
The Entry Door can allow you to express your individual taste and style more than any other exterior feature of your home.
When you are thinking about replacing your entry door, do not be afraid to be bold and stand out from others in your neighborhood. As you are looking at the entry doors of the other homes around you, it is great to think about doing something unique that you haven't seen before or don't see often.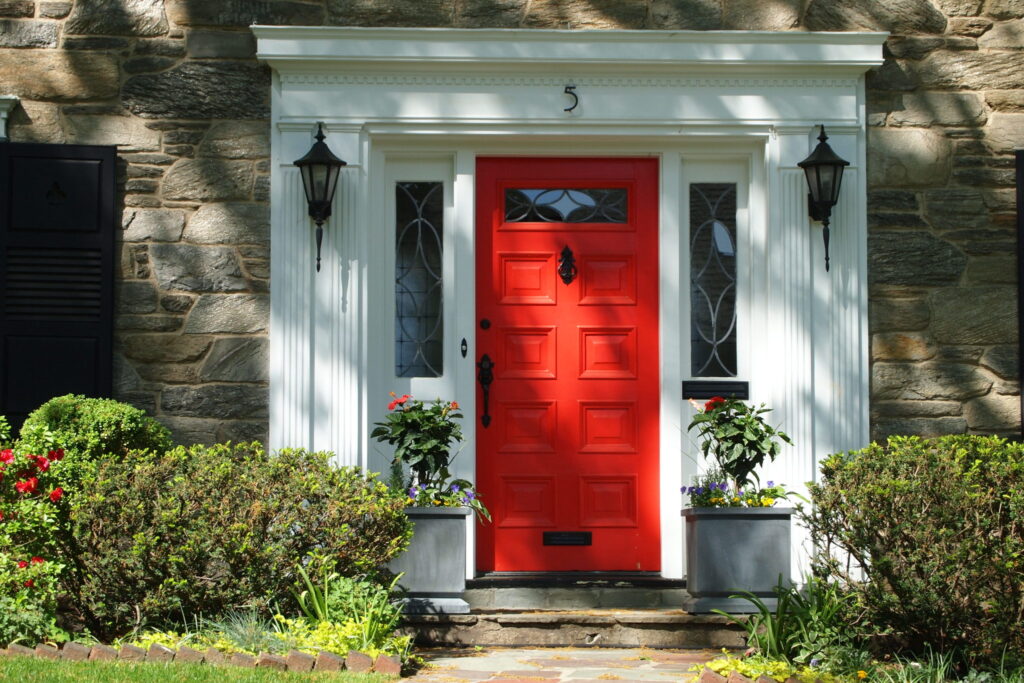 That is part of the beauty of customizing your entryway. As most of the homes in your area will likely have a somewhat similar build and layout design, the Front Entry Door is where you get to truly make a statement.
When thinking about what style of door you might want, let geometry and shapes work in your favour. If you have arched walkways through the house or an arched foyer, maybe go for arched doors to match, OR if you prefer a bit of contrast, then maybe go with all square for the door. It can basically all work together however you like, there are no set rules here. 
If the front of your house is very wide, maybe try to get wide or large doors to go along with it. If you have a Spanish or Mediterranean style home, maybe doors with wrought iron and glass will fit you best.
Often the architects and designers get all of the credit for the overall look of homes, including the doors but some of our best entryways have been thought of and designed by the homeowners! People with everyday jobs and lives who aren't constantly making these types of architectural decisions for thousands of other homes often come up with the best ideas of how to put things together in a personalized and unique way to match their own personality and lifestyles.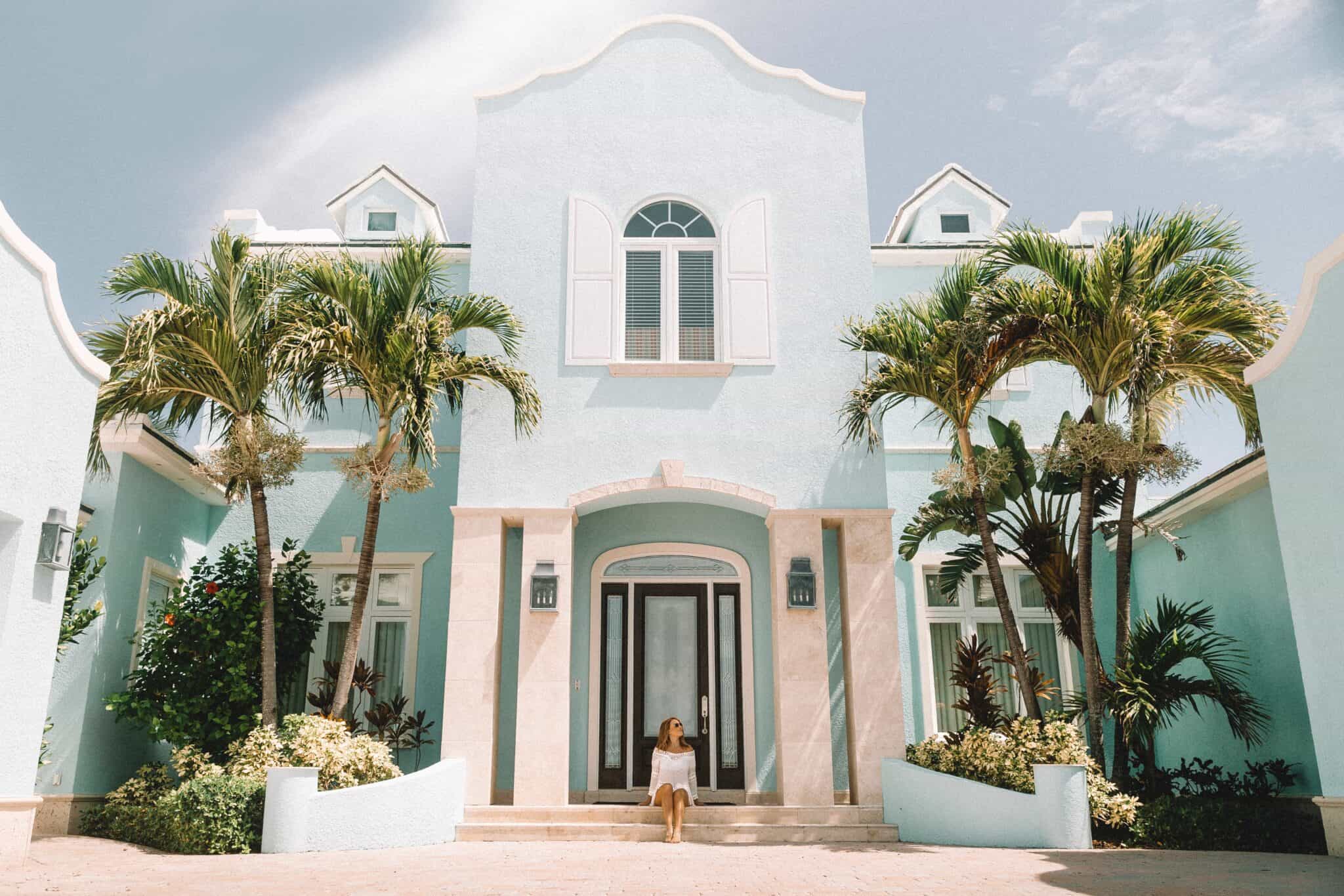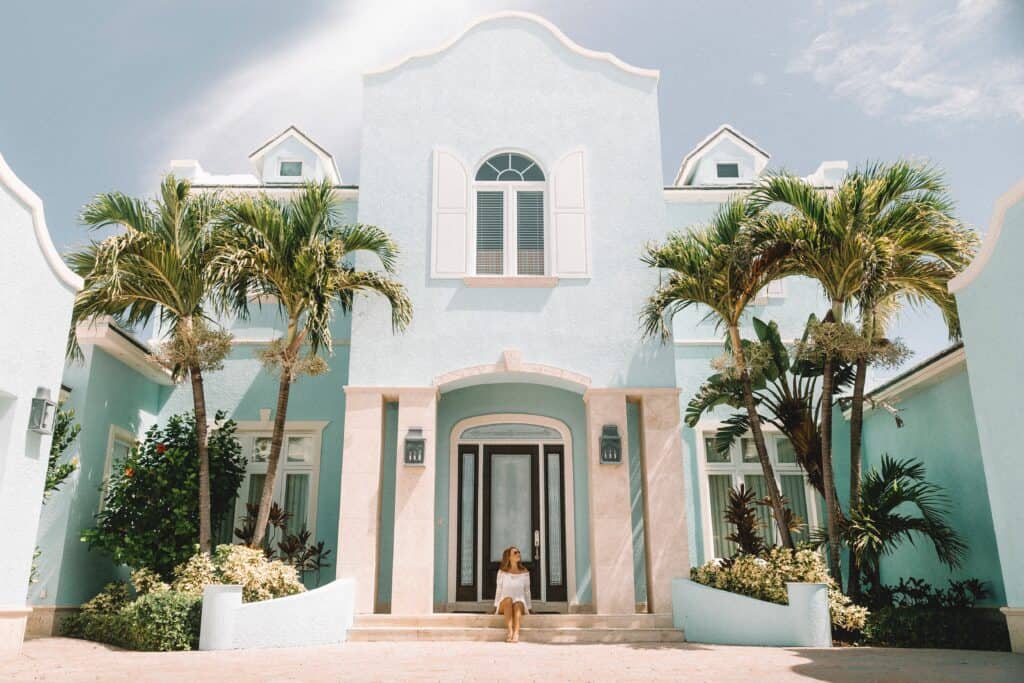 We've actually seen homeowners who essentially will go on to change design elements inside the home to match after retrofitting the front entry door because they love the style so much. An arched door can become the inspiration for them to add interior arches from room to room and to change all of the interior doors to have a similar look and feel.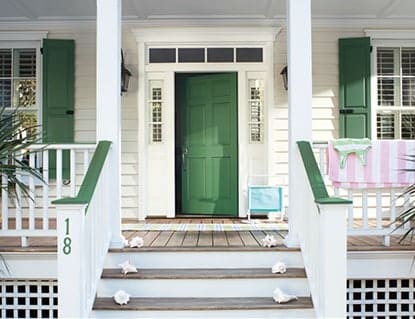 Keeping the door proportional to the rest of the home is important. You can always incorporate door accessories such as speakeasy grills, hinge straps, and an endless amount of door handles and hardware to further accent your entryway. You can also set the door apart by staining or painting it a bold or distinctive color.
With so many things to choose from, from Fiberglass, decorative glass, custom wood, contemporary, rustic, classic, craftsman… The list and the options can sometimes feel overwhelming. So, if you are thinking about installing new doors, whether they are for new construction or replacements in your current home, we can help!
Give us a call or click HERE to receive your free quote from Euro Choice Windows & Door. 
For more inspiration feel free to follow us on instagram by clicking HERE!
March 22, 2021
Categories: