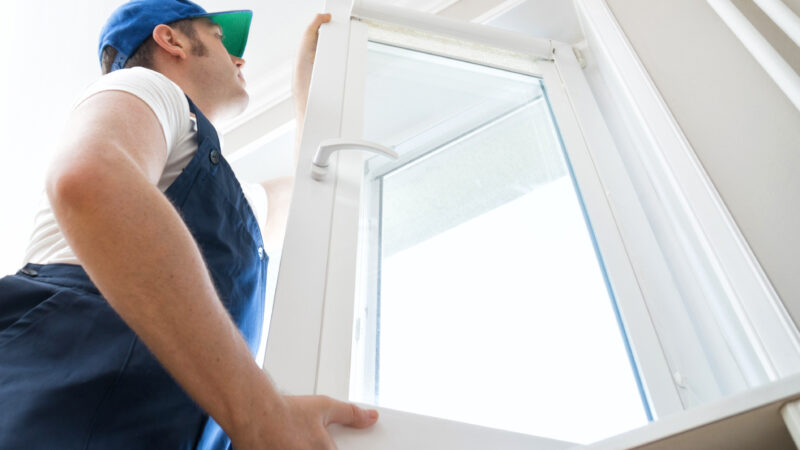 Have you been debating getting the windows in your home replaced but still on the fence as to whether you should go ahead with it or not?
Here are 8 reasons why you SHOULD move forward with getting your current windows replaced to help you make that decision!
They Can Make Your Home More Energy Efficient
With the right window systems in place, you could save up to 30% on your energy bills! If you would like to read more about the energy-efficient window systems click HERE!
They'll Increase the Value of Your Home
Replacing the windows in your home will increase its overall value, so if you do ever decide to sell your home you actually may be able to sell it for more! Replacement windows can offer the homeowner up to 90% return on investment when it comes to curb value and appeal of your home!
Maintain Consistent Indoor Temperatures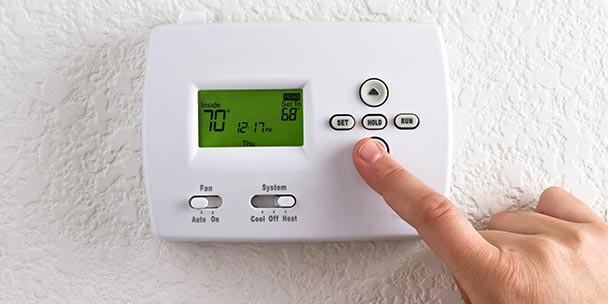 Stop allowing the desired temperature for your home to escape through the leaks and cracks of outdated windows. Energy-efficient windows can block up to 70% of solar heat gain (the solar radiation that is admitted through the windows)! 
Protect Your Carpet and/or Furniture!
The sunlight coming in through your current windows could actually be costing you money by degrading the colour and coating of your carpeting and furniture! By installing low E Glass Coated windows you can reduce the fading of colour and coating by up to 75%!
Added Security for Your Family
Laminated glass windows are ideal for true security in your home. Keep yourself and your family safe with secure and efficient new window replacements. For example, Laminated glass windows can be hit with a baseball bat up to 40 times before even beginning to show any damage to their structure.
Reduce Noise and Increase Privacy
When having your windows replaced you can have extra inserts installed to help not only reduce the sound of noises that are being made outside of your home from coming in, but you can also keep the conversations and noises being made inside, private! No more being woken up by noisy neighbours.
Enhanced Functionality
It gets rather annoying when your windows don't open or close as smoothly as they once had. Or that pesky handle that keeps popping off if you're not SUPER careful with it. New windows will eliminate those everyday annoyances and will improve the overall functionality of your windows altogether.
Clearer Views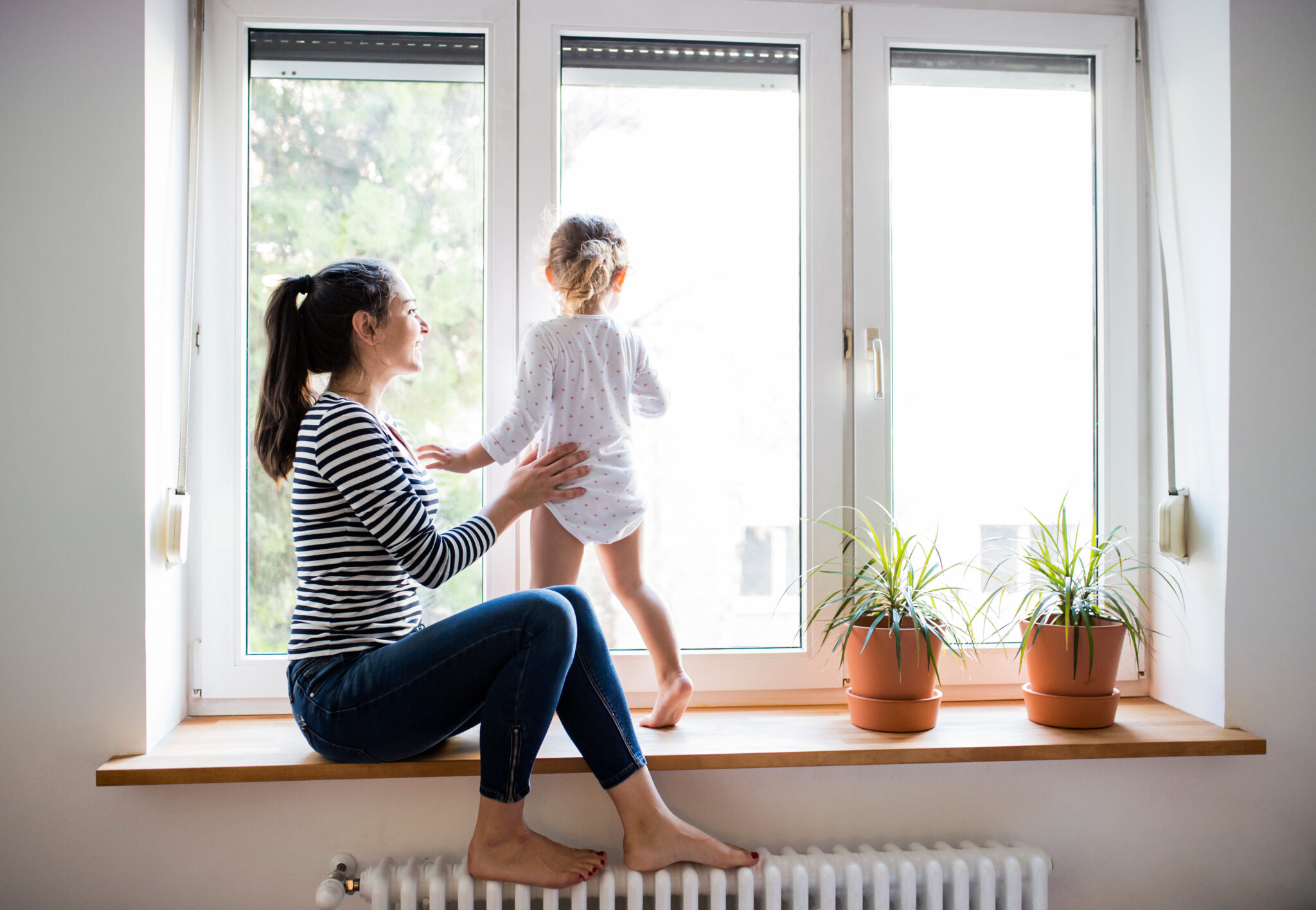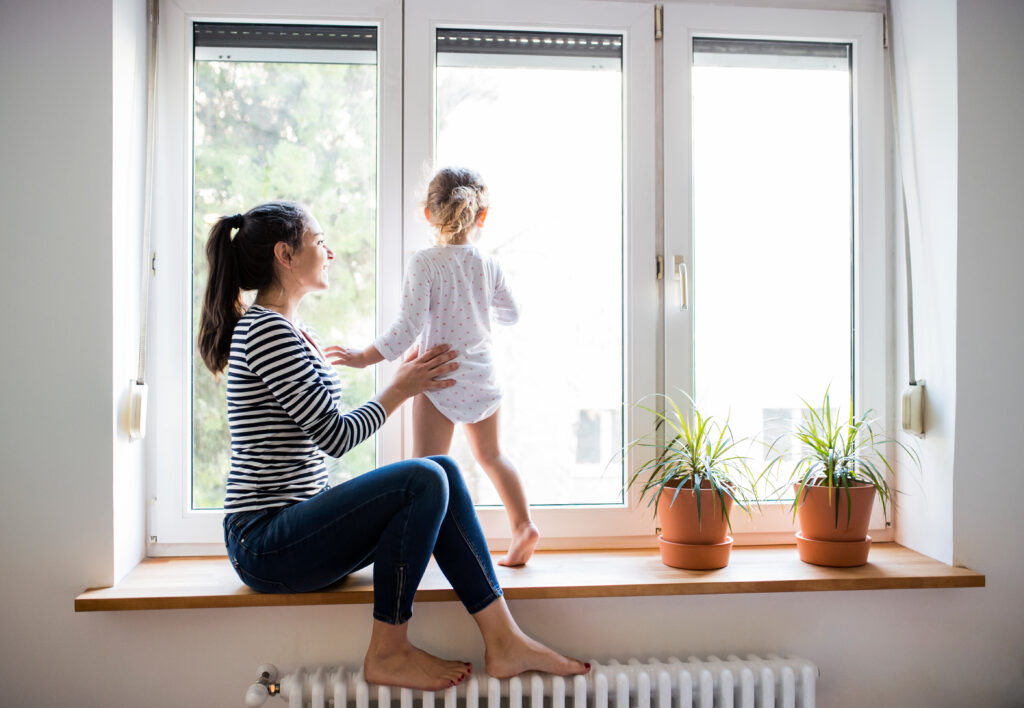 Ever notice the condensation that never goes away from your windows? Unfortunately, that's just the wear and tear of old windows, faulty seals may be allowing the moisture to leak in between the panes of glass in your current window structure. You can say goodbye to that condensation and leakage with your new windows and start enjoying the view of the outdoors again!
Hopefully, these 8 factors to consider will help make your decision a little easier when it comes to replacing the windows in your home.
If you decide to go ahead with the replacement, we'd be more than happy to help you with every step of the process! Give us a call at 1-855-233-9463 or click HERE to get your FREE quote today! (We are also offering 40% off ALL Door and window purchases right now!). Give us a Follow on Instagram and Facebook to see more of what we do!
December 15, 2020
Categories: