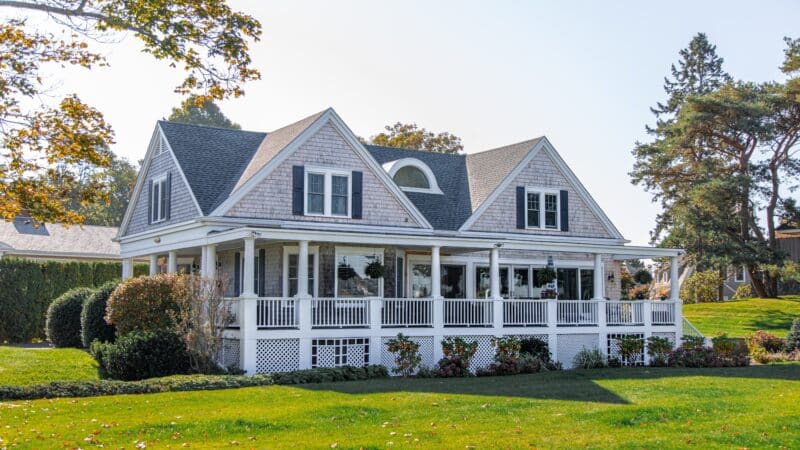 Love your home but feel like the exterior is beginning to look a little dull and outdated? Don't worry, there are some super easy fixes that DON'T involve having to move!
Not only are these examples great for updating your home simply for your own enjoyment, but they can actually help to increase the overall value of your home as well.
These 3 ways to refresh your exterior are as easy as calling up your favourite window and door company or even just a painter!
1. Replace your windows
This one may be self-explanatory but it can make a world of difference for the visual appeal of your home to replace your windows! Typically a homeowner will wait until the windows in the home are in desperate need of replacement, but it doesn't have to be that way!
Maybe you want more light in your home, or a new shape and design for your windows. These of course can be done at any time to revive your home's aesthetic appeal on both the inside and outside of your home.
2 . Give your home a paint job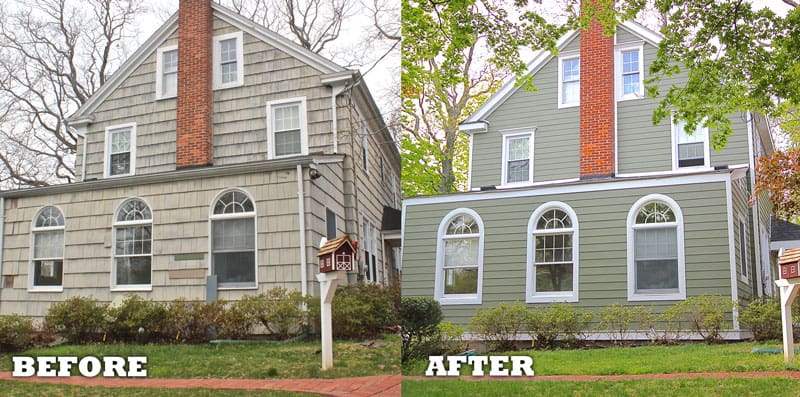 Giving your home a new coat of paint can completely change and renew the visual appeal of your home. Over time the old paint on your home will start to wear down and even chip off, which can be a real eye sore. Whether it is because your current paint job is falling apart, or just because you'd like to shake things up with a new colour, painting your home can be an easy fix!
If your windows and doors are in good condition, you can even just change up the trimming paint to create a fresh new look for your home!
3. Install new doors
The final simple way to refresh your home's exterior is of course to install new doors in your home! Maybe you want to upgrade from a single to a double door, or go from a fibreglass to a steel door, or vice versa! Perhaps your patio door is too small and not allowing enough light to enter your space. These can all be fixed by simply updating your doors.
Alternatively, if you still love the doors on your home but want to shake things up visually, combine this with our first tip and give your door a fresh new paint job to change things up!
If you're looking to update the exterior of your home by replacing your windows and/or doors, we'd be more than happy to take care of that for you. We can help you decide on colours, models, shapes, sizes, and everything in between! Give us a call at 1-855-233-9463 or click HERE to get your FREE quote today! (We are also offering 40% off ALL Door and window purchases right now!).
December 28, 2020
Categories: