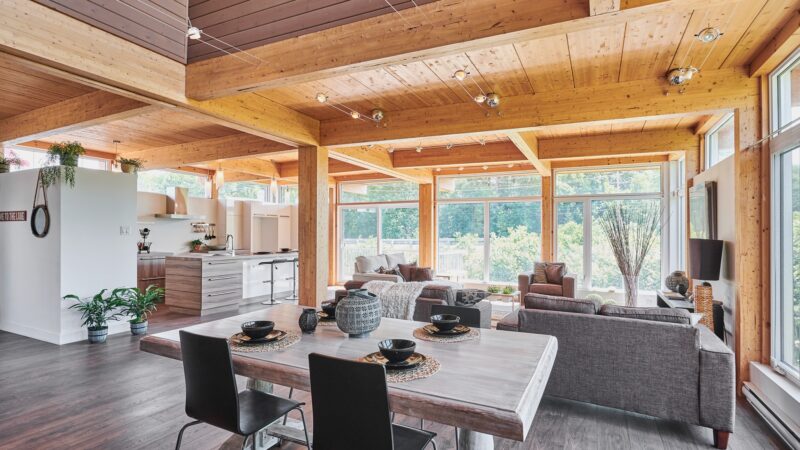 You just got your windows updated and they're all sparkly, new, and crystal clear, right? A few months go by and the shine starts to dull and you notice a layer of dirt dulling the appearance of your beautiful new windows!
Time to give them a good clean! If you want to give your windows the fullest clean possible with no streaks and no hassle, here are 3 great options for glass cleaning products that you should be using depending on your specific needs!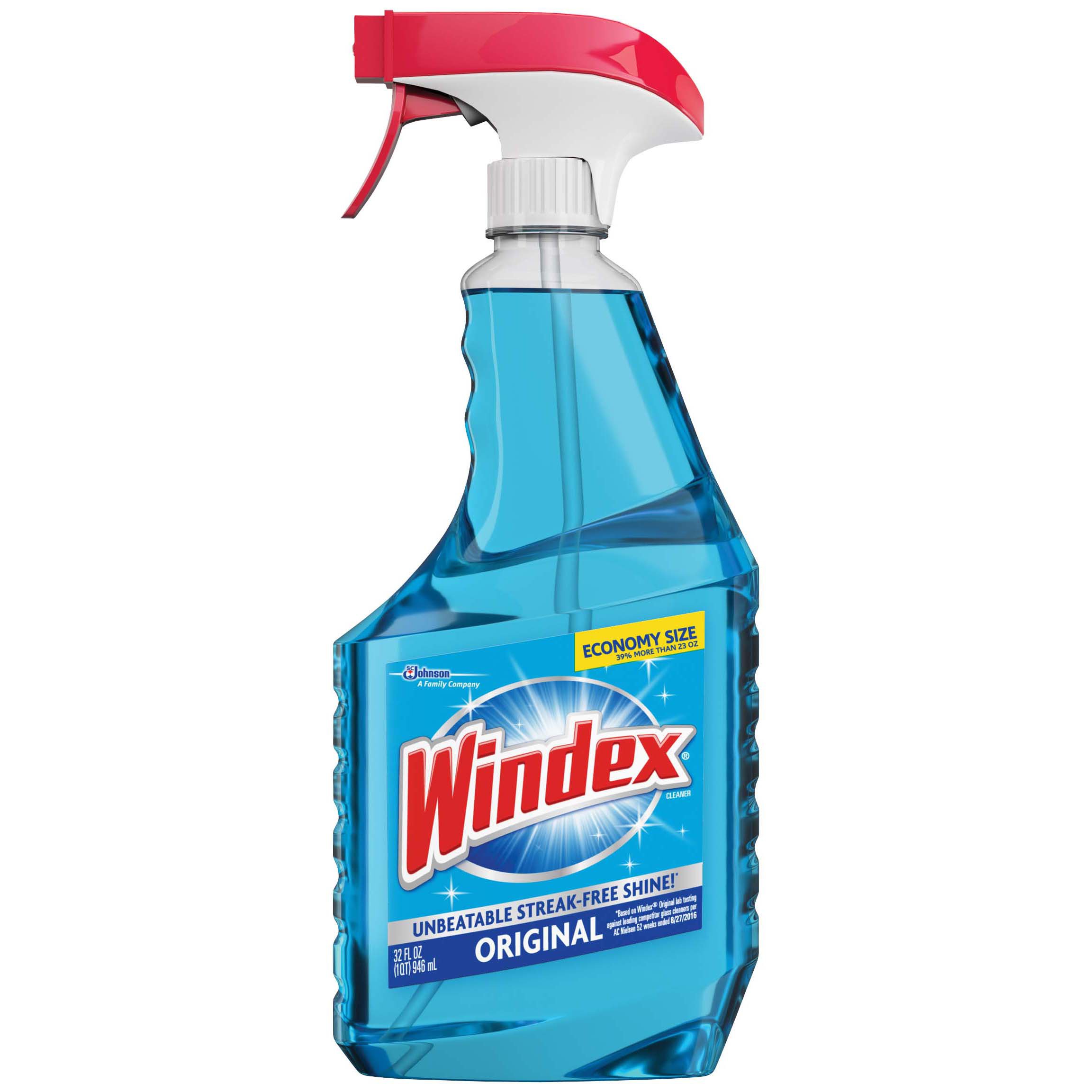 Most Trusted – Windex Original Glass Cleaner
Everyone knows about Windex, it is definitely our most trusted cleaner option. Windex has been a top glass cleaner since 1933, so if you're looking for a product with a convincing record, this best-selling original formula is it. The main ingredient, Ammonia-D, starts dissolving dirt, grime, and grease before you even physically wipe it away.
This product will not only clean glass surfaces and leave them streak-free, but it also creates a lasting shine ESPECIALLY on windows!
Best for Grease and Messes – Weiman Glass Cleaner Weiman Glass Cleaner, with its penetrating foaming action, is the best at taking down the worst messes all over the house and it has a minimally abrasive scent. So if you've got kids with sticky fingers or pets licking away at your windows, this cleaner is a great option for you. Weiman Glass Cleaner is great for multi-purpose cleaning, from microwaves and stoves to glass surfaces and of course, your windows!
This cleaner does an excellent job eliminating greas
e streaks with its strong cleansing foam that attacks grease, fats, and other messes. This product makes it easy to clean up even the most stubborn messes.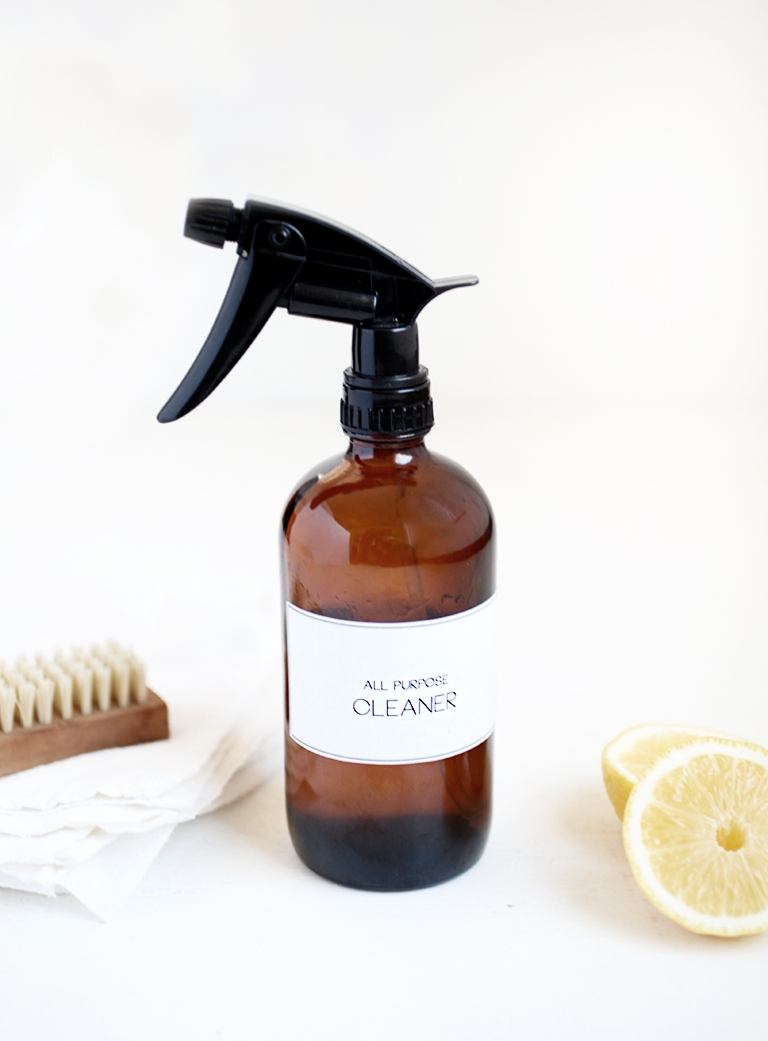 All-Natural Cleaning Option
If you're concerned about the potential impact of chemical-based cleaners on the environment, your health, and the health of your family you can make your own glass cleaner at home! Simply combine white vinegar, cornstarch, warm water, and essential oil to create a non-toxic, effective all-purpose cleaner that is effective on not only your windows but most surfaces in your home. The essential oil allows you to personalize the scent of your unique cleaner!
The only downside of this cleaner is that your windows may be left with a very faint sign of streaking due to its natural properties BUT the long-lasting, refreshing scent of your favorite essential oil, and the incredibly low price of making your own mixture — will more than make up for the flaw with many homeowners.
There you have it, 3 amazing options for cleaning products to keep your beautiful new windows stunning and sparkling clean.

If you're a step behind the cleaner and looking to get your windows (or your door) replaced first, give us a call at (416) 477-4668 or click HERE for your free quote. We will help you through every step of the process, from choosing the right colour, shape, size, and style for your home to taking care of the entire installation process (and the initial clean of course!).
Don't forget, right now we are also offering new customers 40% off of their entire window and door purchase.
February 23, 2021
Categories: